A Woman's Über Driver Turned Out To Be An Old School Internet Icon & It Has Made Us SO HAPPY
8 November 2016, 10:29 | Updated: 4 December 2017, 11:10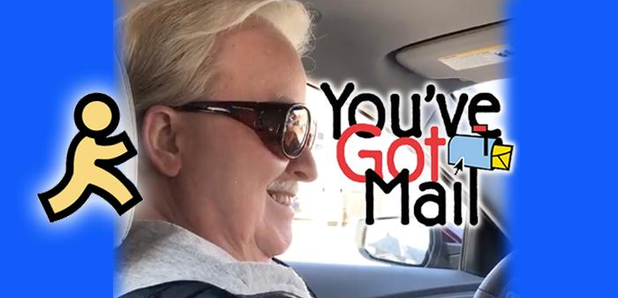 Before social media, even before MSN Messenger...there was AOL's Instant Messenger. And we ALL remember this guy's voice.
If you are an internet veteran, you'll remember AOL's Instant Messenger. Oh yes, there was nothing more satisfying in the world then getting home, booting up the computer...dialling up the internet (yes, dial) and hearing those famous words 'You've Got Mail!'.
Well, how times have changed. Because yesterday, Twitter user @Brandee, jumped into an Über only to find out that the driver was in fact none other than THE voice of AOL!
Now don't close your window, you don't actually have mail, that's just the classic voice of Elwood Edwards doing his thang. Edwards recorded the his famous phrases back in 1989!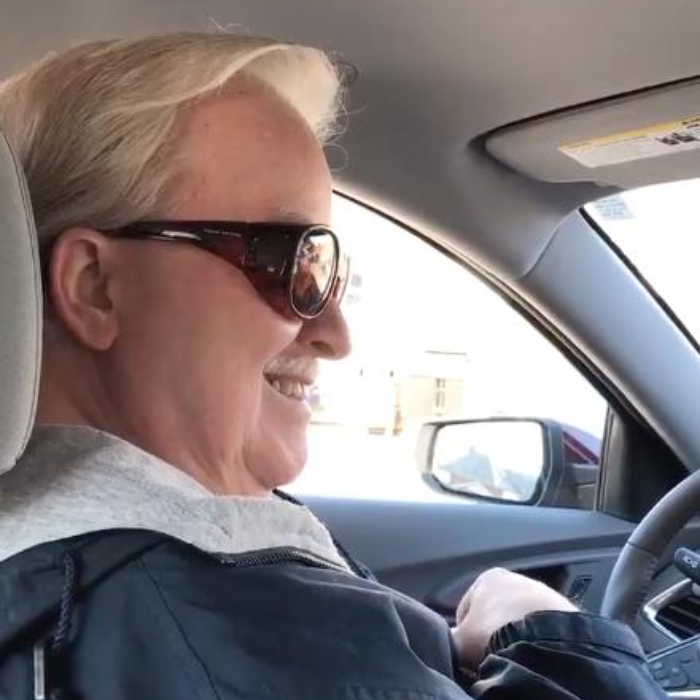 PIC: @Brandee/Twitter
If this man didn't get a tip for this then we're not sure what deserves one.
Greetings including "You've got mail," "You've got voicemail," "Files done." and "Goodbye." were all recorded in his own living room on a cassette tape. OLD SCHOOL!
You may also like...