Ant & Dec's Saturday Night Takeaway Board Game Is Full Of Mistakes & We're Shocked
6 January 2017, 17:33 | Updated: 4 December 2017, 11:10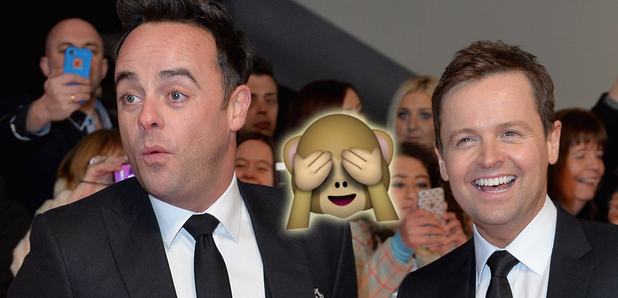 Ant & Dec wouldn't do this to us, surely?!
When it comes to TV presenting, Ant & Dec are two of the finest in the business.
Sadly it seems that their presenting prowess doesn't transfer into the board game world as their Saturday Night Takeaway game, based on the show of the same name, is full of HUGE mistakes.
So if any of you played this one over Christmas and weren't too happy with some of the answers you got, now you know why!
Part of the game requires players to answer questions which are written on game cards and it's many of these answers that are incorrect.
One asks 'How many miles is the moon from the earth - 225 miles or 442 miles?'. Of course neither of those answers is correct as the moon is actually 238,855 mils away from the earth.
Another question asks 'In which English county is Stonehenge - Wiltshire or Somerset?'. The game gives the correct answer as Somerset, whereas in reality Wiltshire is the real answer.
There are loads more that make playing the game pretty much pointless.
One parent who bought the game for Christmas told a tabloid, "I couldn't believe it. The answers are so ridiculous I noticed straight away. The kids won't accept the game could possibly be wrong. It's teaching them all the wrong things."
"I'd advise other families to save their money."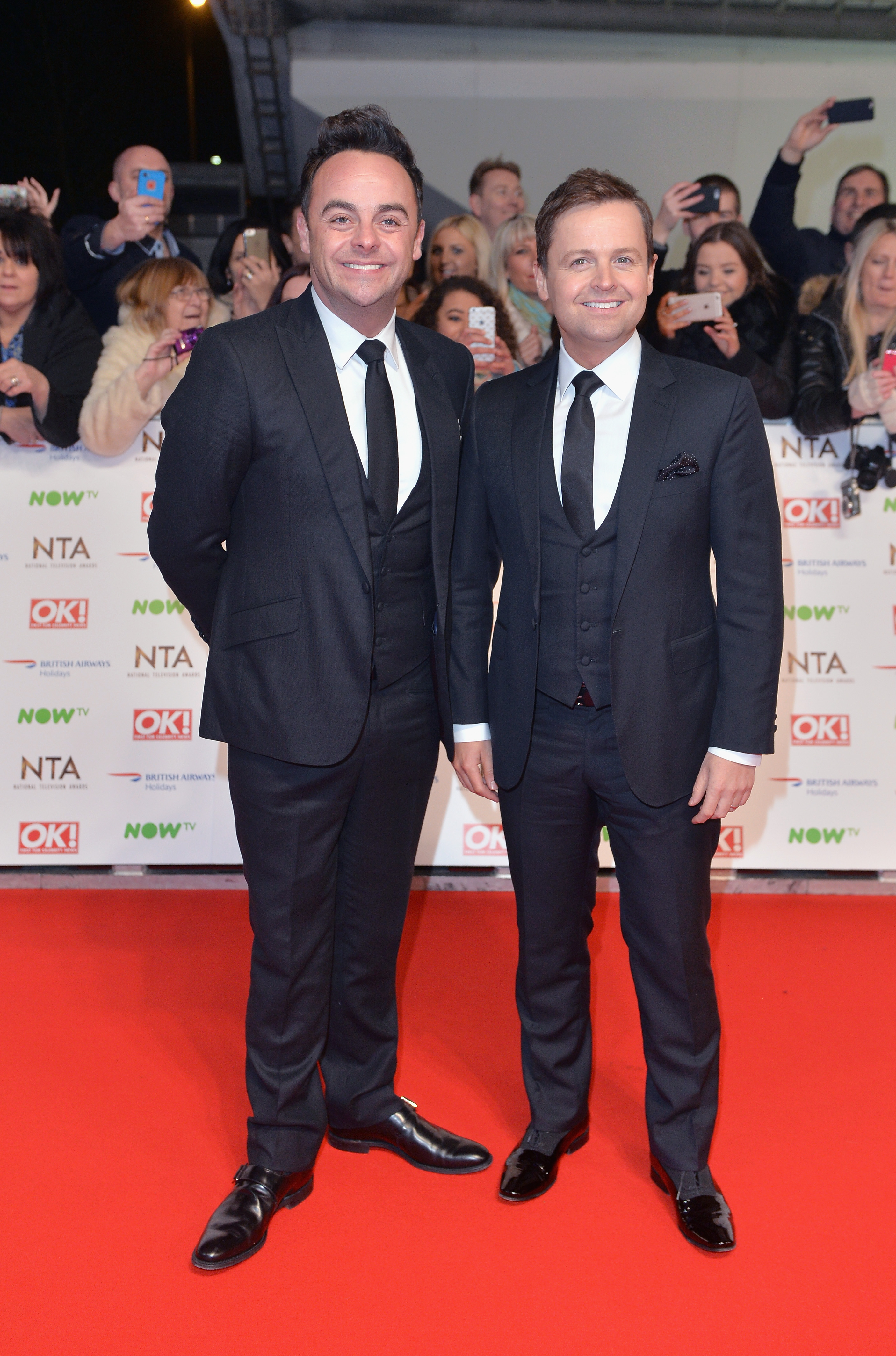 Picture: Getty
The makers of the game, Paul Lamond Games, have said that they will replace any game cards that contain incorrect answers for free, but it's pretty shocking that they managed to make it through to the final game in the first place.
Ant & Dec are yet to comment on the mistakes in a game which is based on their show and clearly endorsed by them, but we're sure they would have noticed the mistakes - unless they don't play their own board games!?
You may also like...