WATCH: This Flaming Arrow Act On America's Got Talent Went SO Wrong... #Ouch!
3 August 2016, 15:20 | Updated: 4 December 2017, 11:10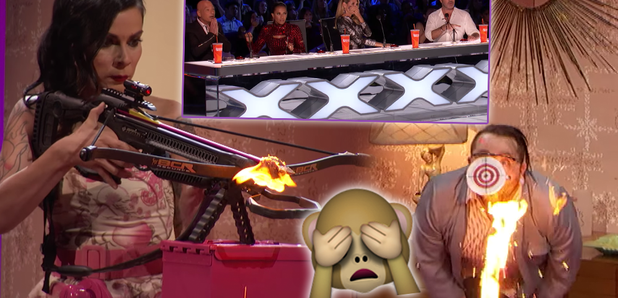 Crossbow + target in a man's mouth + fire = DISASTER!
The famous Hollywood saying goes that you should "never work with children or animals"... well maybe we should edit that to include flaming arrows and crossbows.
> X Factor 2016 Is Back! Everything You Need To Know About This Year's Series
Now don't get us wrong, we LOVE it when live reality TV goes awry - but this clip from America's Got Talent actually made us squeal a little bit.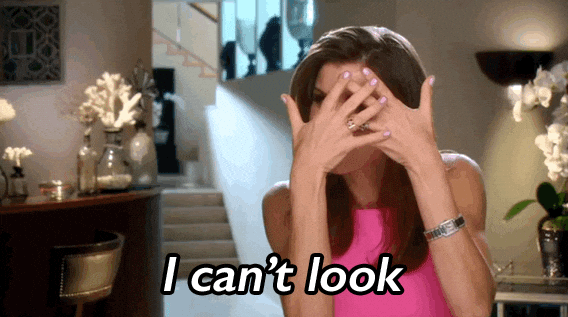 Just weeks ago we were moved to tears with Louis Tomlinson's guest judging appearance, but now we're wincing at the sight of a man get hit by a flaming arrow!
(Warning: Video contains graphic footage.)
Sideshow duo Ryan Stock & AmberLynn have made their mark on the US reality series with death-defying acts - but this one almost went disastrously wrong!
Amber had lined up her flaming crossbow to hit the target (attached to a plunger that her partner, Ryan, had shoved down his throat) - but her aim was off and, well, hit play on the video above...
AGT sources claim that Ryan was fine, despite a clear burn mark appearing on his collarbone whilst chatting to judge Howie Mandel.
You May Also Like...