The Cast Of 13 Reasons Why Have Already Started Filming Season 2 & We're Not Sure We're Ready
14 June 2017, 12:22 | Updated: 4 December 2017, 11:10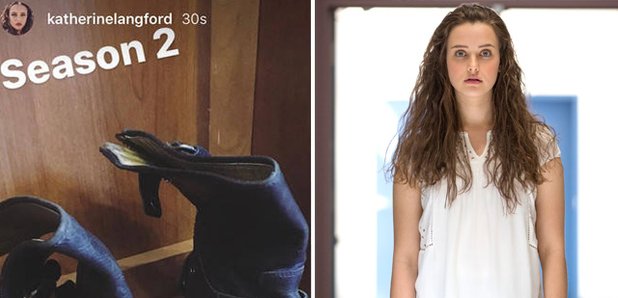 Counting down the days already.
We cannot believe that they've already started filming for season two of '13 Reasons Why'. We swear it wasn't that long ago that they didn't even know if the show was going to come back for a second season!
But it seems that things are moving pretty quickly as the cast have been spotted on set of the hit TV show.
> 13 Reasons Why Season 2: What We Know So Far Incl. Release Date, Cast & Spoilers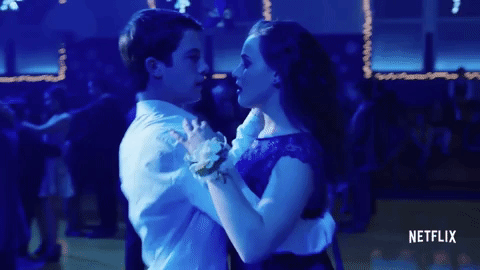 Christian Navarro, who plays Tony, was the first to share the exciting news by writing, "Day One. S2. Ready to make some magic". He later tweeted again to thank his fans and to reveal that "day one was great. We are gonna do our best to make something you can be proud of".
And whilst it has already been revealed that Hannah Baker will return via flashbacks, the actress who plays her, Katherine Langford is back on set too. She shared a photo of Hannah's signature black combat boots with the simple caption, "Back in her shoes".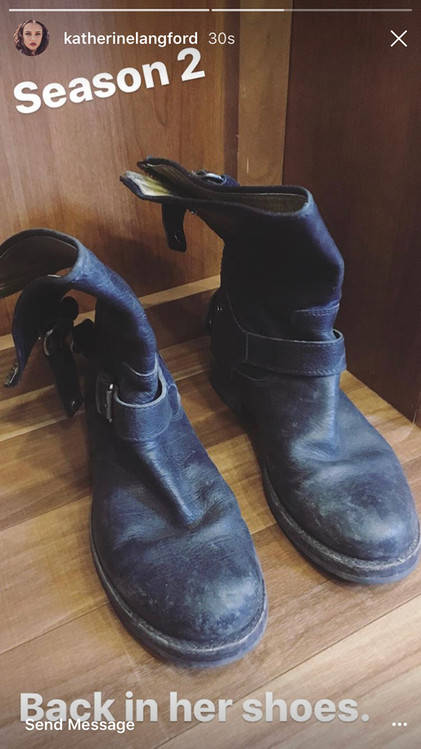 But don't get too excited - whilst the cast are already filming, we're not expecting to see any new episodes until 2018.
In the meantime, we've found the 13 Reasons Why tapes that you didn't know existed...