Chart Update: LunchMoney Lewis Is Here To Battle For The No.1….& Pay Some Bills
7 May 2015, 07:00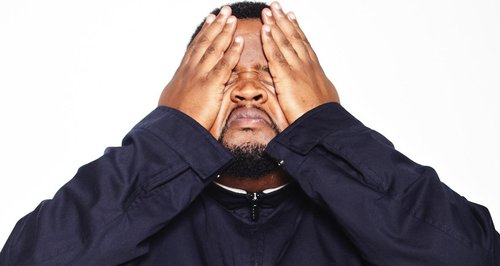 Wiz Khalifa was finally knocked off his perch by Omi after three weeks at the top. However this week there's a new contender and his name is LunchMoney Lewis.
Say what?! Wiz Khalifa finally lost his place at the top?! Yup, if you tuned in last weekend you would have seen Wiz's 'See You Again' fall victim to Omi's 'Cheerleader' after a three week tenure as top dog.
Can Omi hold onto the coveted No.1 spot for more than a single week?
Have a look at the tracks with a chance of bagging themselves the next No.1 single:
The CURRENT No.1: Omi - 'Cheerleader'
Jamaican star Omi had spent a total of THREE weeks behind Wiz Khalifa since they were both released near the start of April. However in a sudden twist of events the 'Cheerleader' singer knocked the Furious 7 single off the top just before lockdown at 6PM last Sunday.
Skrillex & Diplo feat. Justin Bieber - 'Where Are Ü Now'
On paper this trio doesn't look like your normal collaboration. The banging beats of Diplo and the dizzying drops from Skrillex shouldn't work well with J-Biebz' heavenly vocals but guess what…it totally works!
Coming in at No.8 last weekend, can they improve on their chart position come Sunday.
Lunchmoney Lewis - 'Bills'
'Oh damn, oh damn, oh damn, oh damn'. If any new entry is going to rocket straight to the TOP then Lunchmoney Lewis' 'Bills' is most definitely the one.
With its catchy vocals and a beat you just can't stop tapping your feet to, this is destined to make a HUGE splash in the chart world.
M.O - 'Preach'
M.O came into the Vodafone Big Top 40 studio for a web chat last weekend where we found out ALL about the girls' celebrity crushes, who the best dancer of the group is and more! Will "Preach' enter the top ten this weekend? Tune in at 4PM to see, silly!
Blonde feat. Alex Newell - 'All Cried Out'
Blonde's 'All Cried Out' was the HIGHEST new entry on last weekend's show. They only released the tune at midnight but were still able to shoot into the top five despite competing against big names like Nick Jonas, Iggy Azalea and Taylor Swift.
Carly Rae Jepsen - 'I Really Like You'
Carly Rae Jepsen's 'I Really Like You' has NEVER left the Vodafone Big Top 40 top five since its release in April and it doesn't look like that's going to change any time soon. Can the Canadian pop princess finally seize the No.1 position?
Remember to tune in at 4PM on Sunday with Marvin Humes to see who will be battling Omi for the top spot.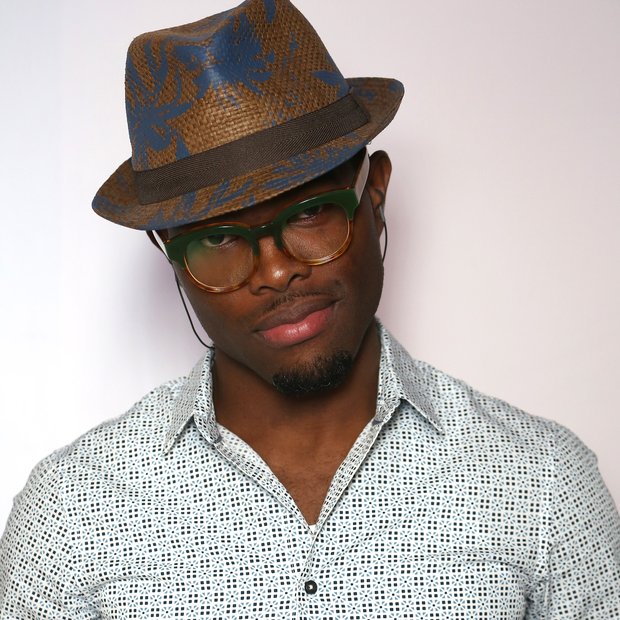 You may also like...
Check Out ALL The Latest Hit Music Videos