VOTE: Can Anyone Actually Knock ZAYN Off The No.1 Spot?
4 February 2016, 08:39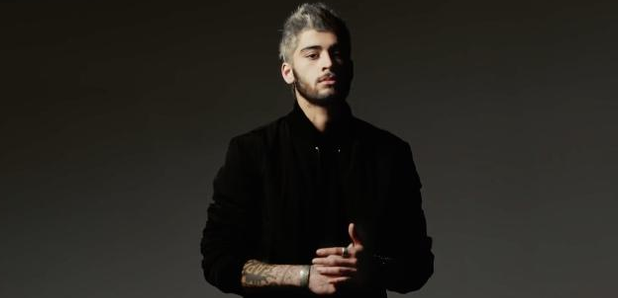 Zayn has grabbed himself a No.1 single with his very first attempt! But this is where the hard work truly begins.
He did it! ZAYN took no time in carving out a name for himself as a solo artist as he has already bagged the top spot after just a few days of releasing his debut solo single 'PILLOWTALK'.
But it is just as tricky staying on top of the Vodafone Big Top 40 as it is actually getting there. Zayn is going to have brace himself because there a LOT of awesome new tracks all vying for that coveted place on top of the freshest chart around.
Here are your contenders to help you decide who deserves to top the chart:
Current No.1:
Zayn - 'PILLOWTALK'
Why it should be No.1: He's only been there a week! Give the guy a chance to get settled why don't ya! Plus...its the first single ever released by a former member of One Direction, need we say more.
Shawn Mendes - 'Stitches'
Why it should be No.1: Shawn's reign at No.1 only lasted two weeks. We think the Canadian superstar deserves a bit more time in pole position don't you?
Jonas Blue feat. Dakota - 'Fast Car'
Why it should be No.1: Everybody loves a good underdog don't they? We think its time for Jonas Blue's reimagining of Tracy Chapman's 'Fast Car' to get the praise it deserves and make a surprise leap to the top.
Lukas Graham - '7 Years'
Why it should be No.1: Although the lead singer is called Lukas Graham, the name 'Lukas Graham' is actually the name of the Danish four-piece band behind this incredible song '7 Years'. These guys have already had FIVE No.1 singles in Denmark, wow. Surely one more country is just a matter of time.
Keep it Capital from 4pm this Sunday to see who is this week's Vodafone Big Top 40 champion!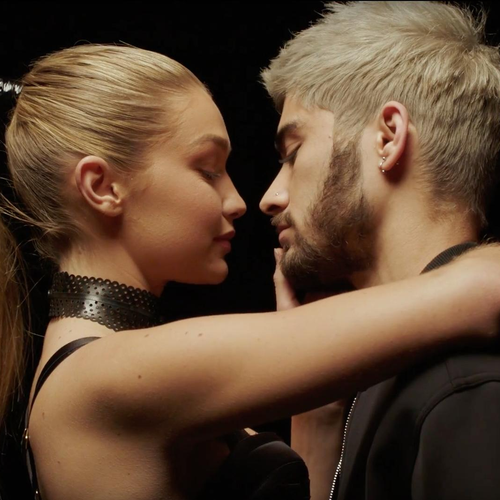 You may also like...