The 'Pretty Little Liars' Mums Have Finished Filming And It's Next Level Emotional
18 October 2016, 14:21 | Updated: 4 December 2017, 11:10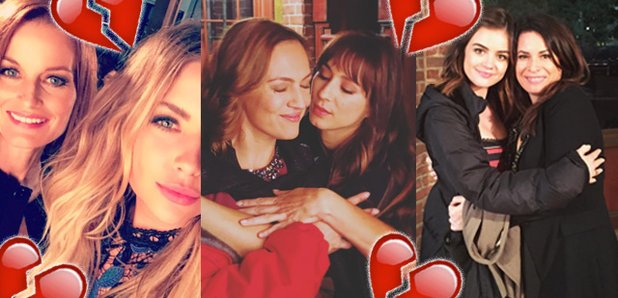 It's really ending and we can't cope.
We've basically been suffering from a broken heart ever since Freeform confirmed that series 7B of Pretty Little Liars would be the last.
WHAT?! You mean no more, A, Uber A or A.D?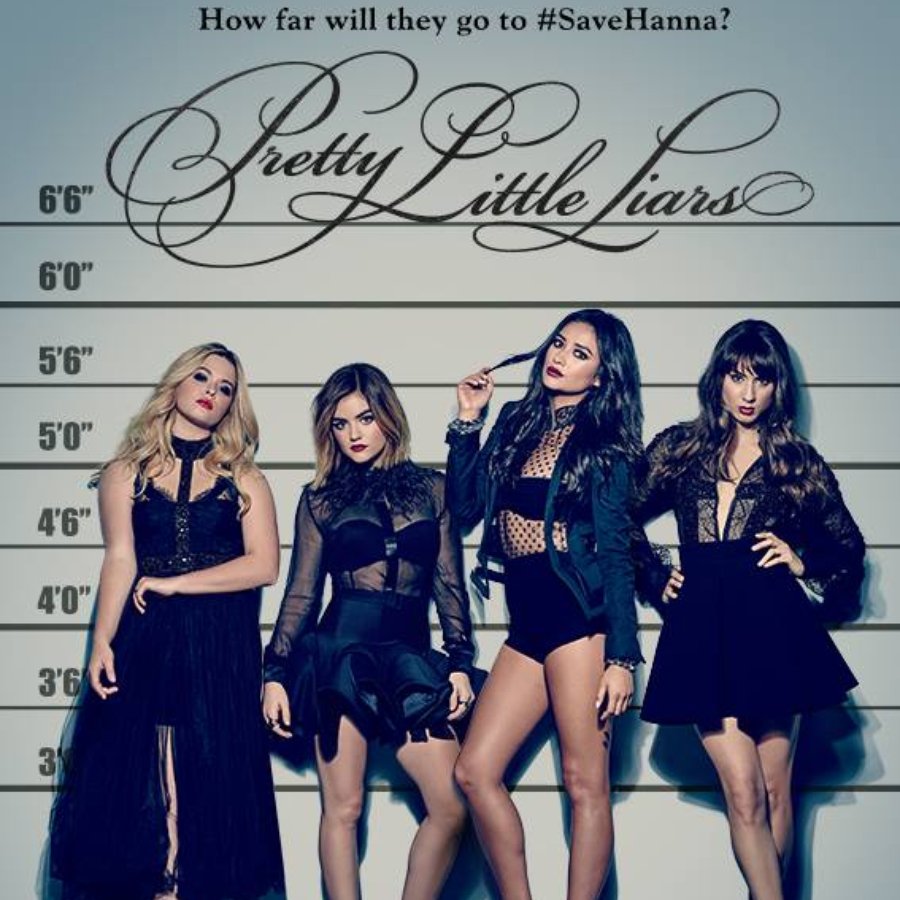 Actually, that does sound quite nice but we still don't think we're ready to kiss goodbye to the Liars yet.
But with the end comes the tears and GOOD GOD, the cast have been filling our Instagram feeds with seriously emotional tributes.
First up to finish filming was the PLL Mums and grab the tissues because it's about to get a new kind of emosh.
Also, shoutout to when Ella Montgomery had no idea about Aria and Ezra…
And when Ashley Marin only had to worry about Hanna going to the shops and stealing some sunglasses…
And when Veronica was concerned about Spencer's drug problem…
Oh and when they all got stuck in a basement.
Life in Rosewood is an absolute HOOT, right?
You May Also Like...