QUIZ: Which #CapitalSTB Star Posted These Embarrassing Tweets?
4 May 2018, 14:22 | Updated: 25 May 2018, 16:22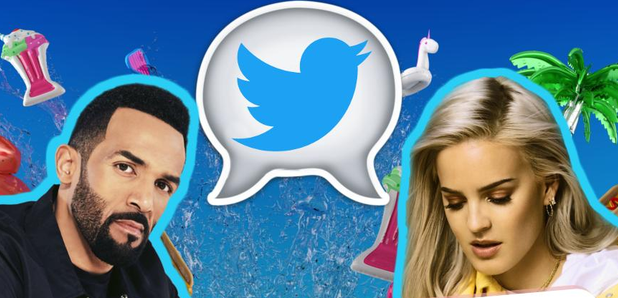 You know they've got huge hits, but did you know that they've posted some pretty hilarious stuff?!
Between them, they've got loads of number one hits; tonnes of followers; and more incredible tunes than you can shake a stick at.
But our #CapitalSTB Ballers haven't always been this suave. Especially when it comes to Twitter.
> Capital's Summertime Ball With Vodafone 2018 Line-Up: Shawn Mendes, Camila Cabello & MORE
We've found some of our Ballers' most iconic (and lame) posts, but it's up to you to work out who originally posted it.
> Grab Our App Now, And Keep Up To Date With The #CapitalSTB!
We're just hoping that Shawn Mendes busts out this British accent at the #CapitalSTB...