4 Podcasts To Listen To If You're Obsessed With Pop Music
24 October 2018, 17:05 | Updated: 29 November 2018, 14:12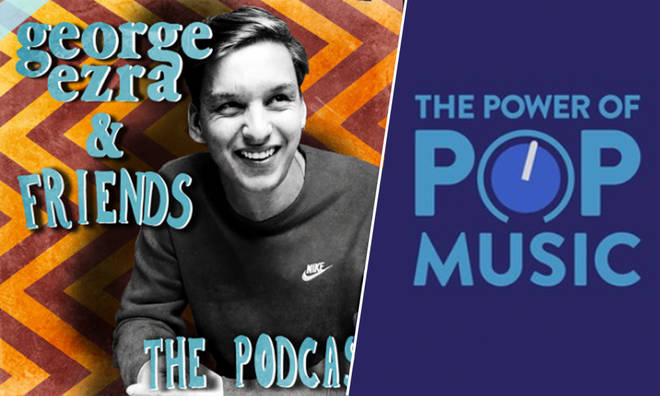 There are so many amazing podcasts out there it can be pretty difficult to decide where to start, so, if like us you're major pop music lovers, here are the best of the bunch, from George Ezra to some pretty deep dives into music itself, there's a podcast for everything!
George Ezra & Friends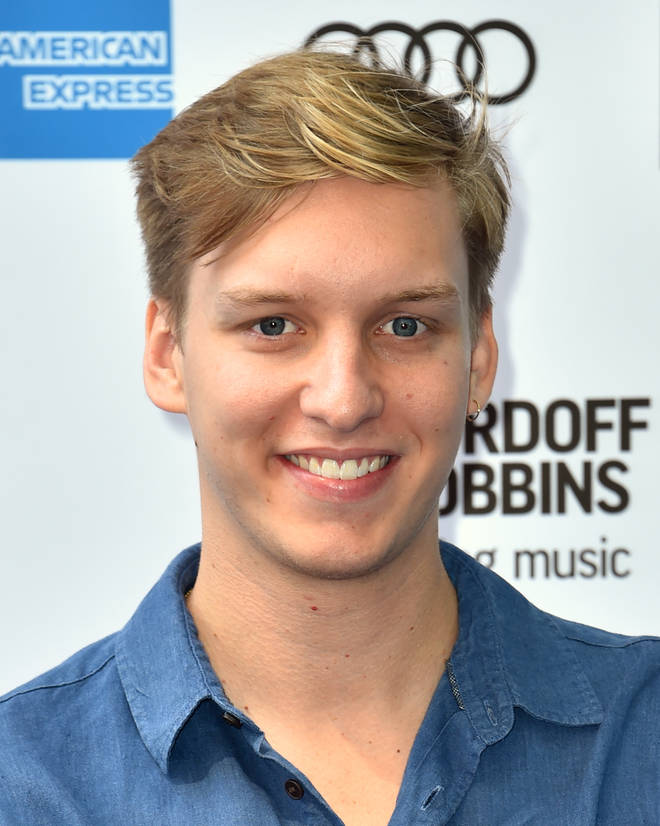 And friends indeed- George has sat down with some of the biggest names in pop music, from Ed Sheeran, Sam Smith, Lily Allen, Craig David and Rag 'n' Bone man for deep delves into the lives of each artist for a total pop star on pop star podcast party and is a great way to hear artists outside of a traditional 'interviewing' situation get real with one another.
Here is teeny tiny taster in the form of George's chat with the man, the myth, the legend, Ed Sheeran:
"Talent only gets you so far... Ed Sheeran invited me in to his home and we spoke for hours. We spoke about Ed's introduction to the music industry and how talent only gets you so far because without a dedicated work ethic, nothing will work".
Switched On Pop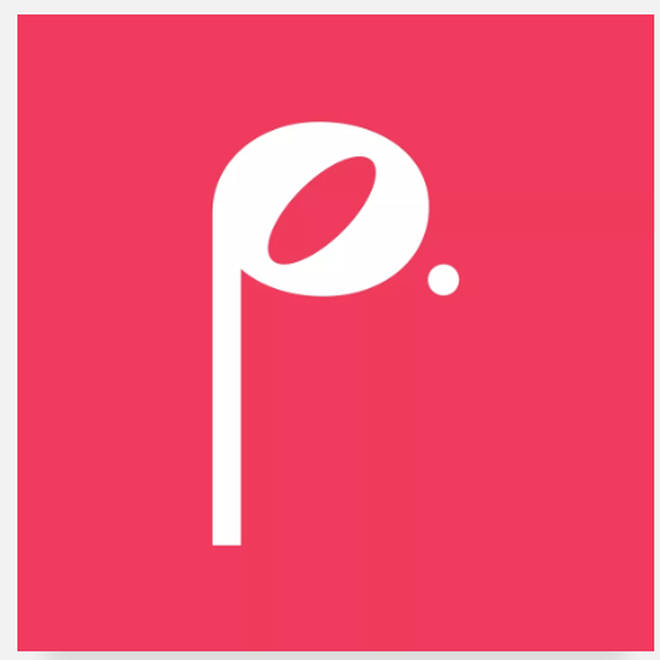 If you want to really dig down into pop music for that 'a-ha' moment, this is the podcast that asks questions like 'does the falsetto in One Direction's "What Makes You Beautiful" essentially make them our modern day Castrati?' (a classical singer, see, you need to listen n' learn) and let's be honest, who doesn't want to be the person to leave all their mates with their jaws dropped at their expert level of pop knowledge?
From Charlie XCX and Troye Sivan's new 90's nostalgic tune '1999' to Charlie Puth's 'weird' jam 'boy' and the epic-ness that was 2000's era pop in the form of Beyoncé and The Black Eyed Peas, these music experts really cover all the weirdest and wonderful angles of pop.
The Power Of Pop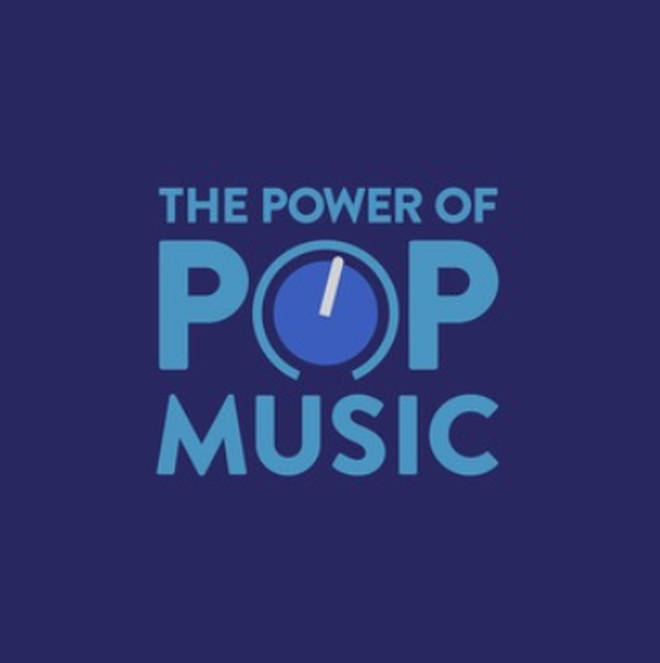 The Power Of Pop is for people who know everyone in pop and are totally invested in all the draaaaama surrounding the world of famous musicians from the need to give Kanye an intervention to Nicki and Cardi B's beef.
This podcast describes itself as 'discussing news, music, and controversies surrounding our biggest pop stars throughout time' and there latest episode, to give you a lil' taste of the kind of thing they discuss is titled I guess we saw Ariana and Pete Davidson splitting up' so, yeah, it's pretty much a weekly round-up of the hottest new stories, which as you know, we love.
The New York Times Popcast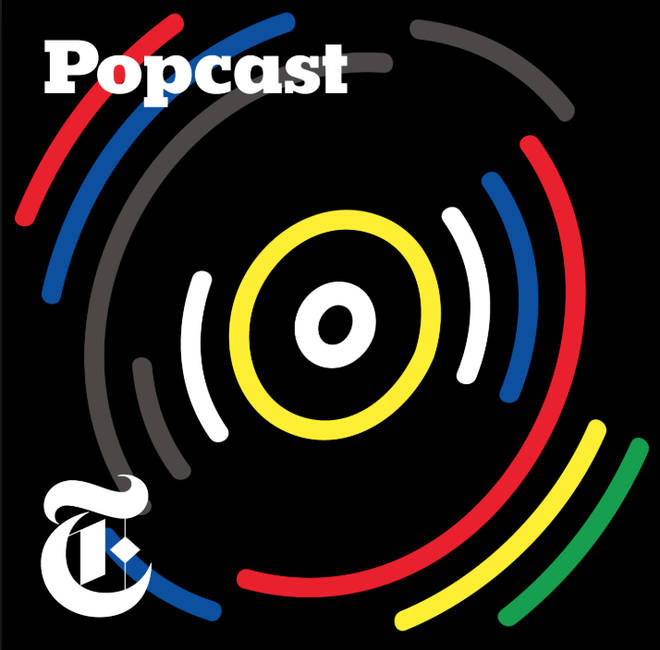 The NYT have a dedicated 'pop music team' that have put together a pop podcast that covers enormous and broad ranging contemporary pop issues, from the role of 'Superfans', to Cardi B's chart takeover and Ed Sheeran's pop reputation.
Oh yes, this is the place we can ask the really philosophical questions, such as, what IS pop music, really? What do we think Ariana Grande's telling us with the lyrics 'keep, keep on breathin'?
How about a real look into the space for young male pop stars such as (our boys) Shawn Mendes and Charlie Puth into today's ever-changing pop music landscape? It's time to swat up guys, we already know all the tunes, now let
>Download Our Brand New App For All The Latest Music News