Instagram Are Finally Updating Its Most Annoying Feature
23 March 2018, 17:00 | Updated: 22 July 2020, 19:29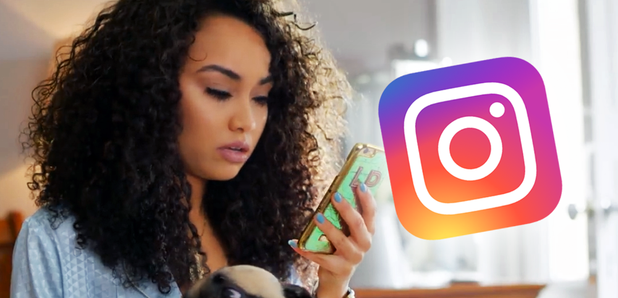 We've been waiting for this for so damn long.
You've had a long day. All you want to do is come home, lay down on the sofa and get your Insta-scroll sesh on... BUT one thing always gets on your nerves within seconds of opening the app.
THE AUTO-REFRESH!
> The Most Liked Instagram Posts Of All Time Revealed
As soon as you get the feed on your screen to pick up where you left off, all the posts are replaced within seconds!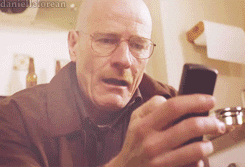 > Is It Really Time For A #SnapchatIsOverParty?
Well, Instagram have finally put the world to rights as they're about to trial a brand new function on the app that'll put your Insta-happiness at ease.
In a press statement to their users, they penned, "Today we're testing a "New Posts" button that lets you choose when you want to refresh, rather than it happening automatically. Tap the button and you'll be taken to new posts at the top of feed — don't tap, and you'll stay where you are. We hope this makes browsing Instagram much more enjoyable."
No longer will you have to try and get your finger on the screen quick enough to stop any potential auto-refreshes! Boom!
Instagram needs to stop restarting the news feed after you click off the app for five seconds.

— Jaelin Taylor (@Jaelin_Taylor) March 23, 2018
Well Jaelin... you'll never have to worry about it again!
Psst, ever wanted to get ALL the Snapchat trophies... here's what you need to do.