WATCH: Roman Kemp Tricks Fake Fans At Wireless, Talking To Them About Fake Bands Named After Cats! LOL.
9 July 2017, 17:42 | Updated: 9 July 2017, 17:44
Tig is a Siberian, love - not a hardcore grime band!
Chance the Rapper. Zara Larsson. Mr Fluffykins. Seal Paul. One of these is not like the others.
Y'see, Chance, Zara and Sean all rocked out and smashed their sets at Wireless 2017. The other, Mr Fluffykins is just a cat from a local shelter. You know that. We know that. But do the Wireless audience? (Apparently not.)
> Sean Paul Reveals He Bid For His Own Sweaty Towel On eBay & More During Our Hilarious Chat Backstage At Wireless Festival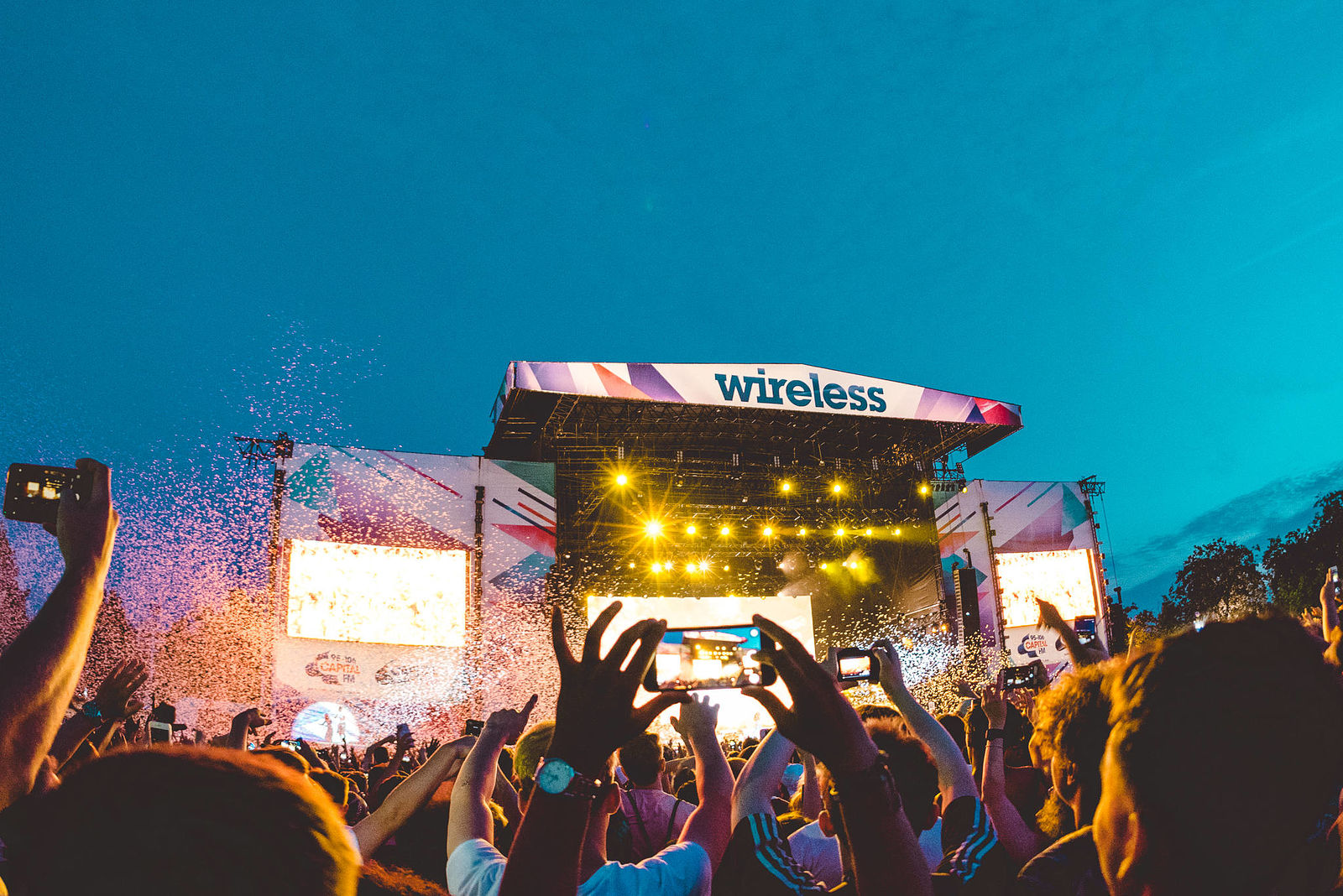 Pic: James Brindle
Roman Kemp set out into the crowd at Finsbury Park to see how well the thousands of fans knew their music, but he didn't quiz them on Rae Sremmurd's hits; instead, he spoke to them about cats as if they were bands on the festival's line-up.
So what did we learn from this? Bramley, a black and white kitten, is actually a huge up-and-coming artist in the UK rap scene. Tig, a seven-year-old cat, has a HUGE fan base. And Skepta, apparently, had some huge beef with a Sphinx cat. Obviously.
What's the moral of this video?
Don't try to lie about knowing cool, edgy bands and artists, just to look cool. You might be talking about Roman's nan's cat. And, if you see Roman coming at you with a microphone... Run.
> Download Our App To Catch All Of Ro's Backstage LOLs At Wireless 2017
Zara had her own interaction with #WirelessOnCapital's audience, but for a COMPLETELY different reason...