Chrissy Teigen's Response To This Video Of Her Nip Slip Was Just Sheer Perfection!
6 February 2017, 16:28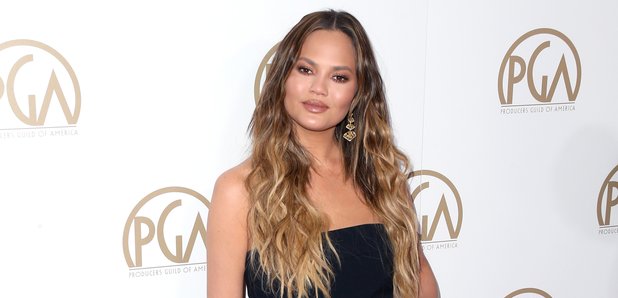 This contains a video that may not be suitable for youngsters... Obviously!
A LOT happened at the Super Bowl this year - Lady Gaga leapt from the roof and sky dived into the arena, for crying out loud. So we'd forgive you for not noticing the least noticeable thing to have happened to anyone.
One Twitter user got his creep WELL AND TRULY on, when he paused the Super Bowl to notice that the slightest bit of Chrissy Teigen's breast was exposed. At least he left it at that and -
Oh. He didn't, did he? He posted it to Chrissy and her husband, John Legend, with the caption "ummmmm the press box ain't save you...".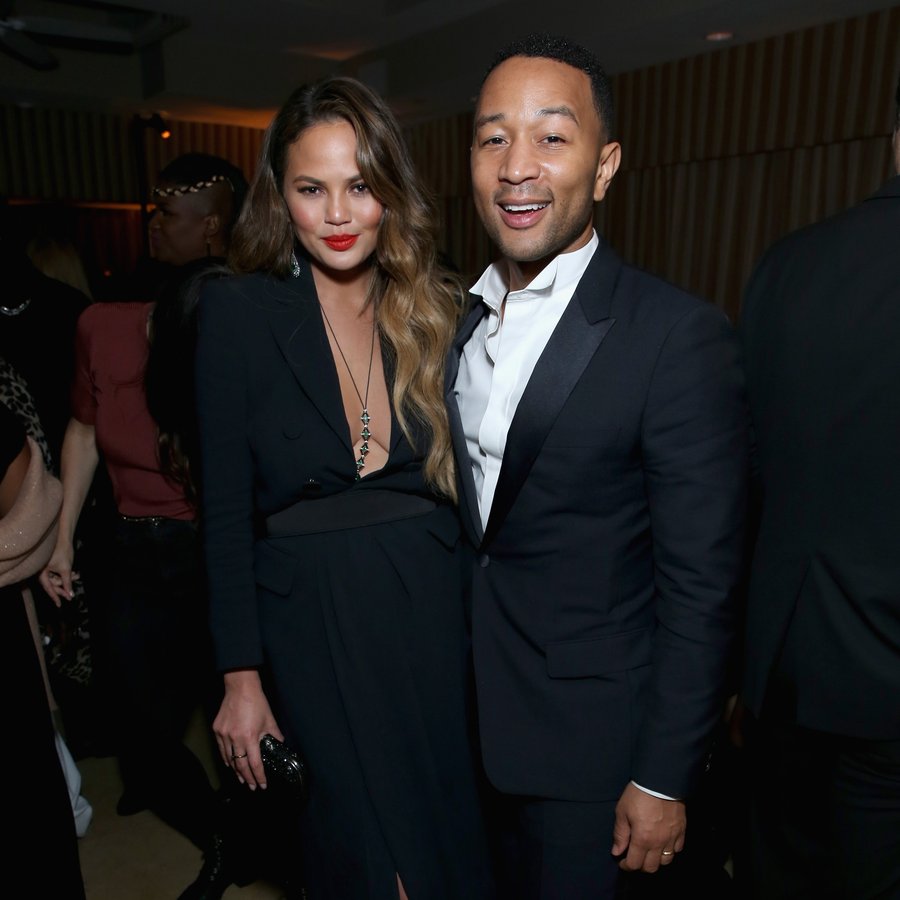 Pic: Getty
Now Chrissy could have cowered in fear. Or, she could have done a full-Chrissy Teigen and replied exactly 120 seconds later saying "boom goes the dynamite" and sharing it with her 3.95 million followers on Twitter.
boom goes the dynamite https://t.co/WAExp536Q7

— christine teigen (@chrissyteigen) February 6, 2017
This is just example 39,291,594,209 of when Chrissy basically completed Twitter. You keep being a God, girl.
You May Also Like...