#CapitalSTB: Niall Horan Reminisces On Performing At Wembley With One Direction
11 June 2023, 21:44 | Updated: 12 June 2023, 11:55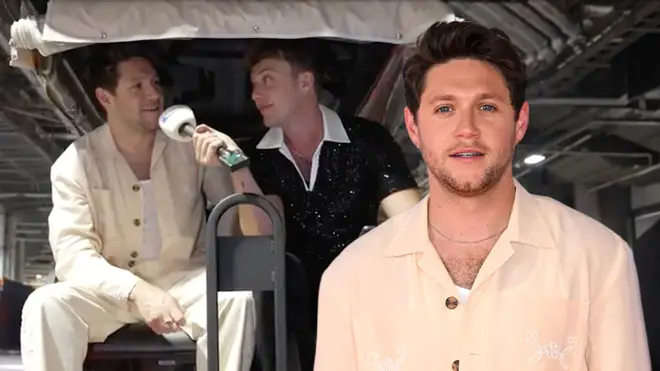 Niall Horan reminisced on his time performing at Wembley with One Direction during Capital's Summertime Ball with Barclaycard.
Niall Horan told Roman that performing at Wembley Stadium is the "pinnacle" for him as he thought back to his time in One Direction.
The 'Slow Hands' singer was among the headliners of this year's #CapitalSTB, having taken to the stage along with artists including Anne Marie, Jax Jones and surprise artist Kylie Minogue.
Watch Every Performance At Capital's Summertime Ball With Barclaycard 2023
Watch All The Highlights On Global Player
Speaking about how it felt to be performing at the iconic stadium, Niall confessed: "Unless you play for England this should not be normal."
Check out Niall Horan's #CapitalSTB interviews, backstage moments and performance on Global Player!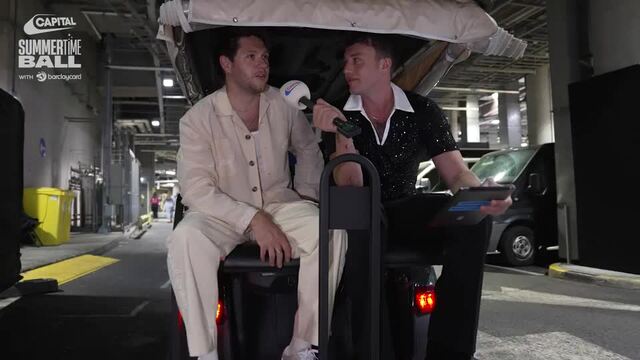 Roman Kemp speaks to Niall Horan at Capital's Summertime Ball
But Niall said compared to the One Direction days, it's "a whole new thing", adding: "I had some great memories like three nights on the bounce in 2014" - an emotional throwback for all of us Directioners.
"I've done a couple of Summertime Balls here myself and it's the pinnacle for us. You think about getting up on a stage somewhere and it doesn't get any bigger than Wembley stadium," he said.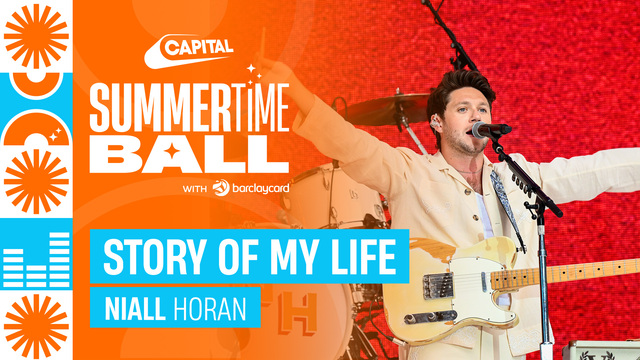 Niall Horan - Story Of My Life (One Direction cover) (Live at Capital's Summertime Ball 2023)
Niall also spoke about his new album: "It's mad - I wrote the first song for it in August of 2020 and we're finally here a few years later. It's nuts."
But the One Direction star also admitted that he was worried people would not know the words to all of his songs.
He said if he could bring any other Baller on stage with him it would be none other than Lewis Capaldi.
"If I could get Capaldi out his bed," Niall said. "And Ed Sheeran would get a scream or two, wouldn't he?"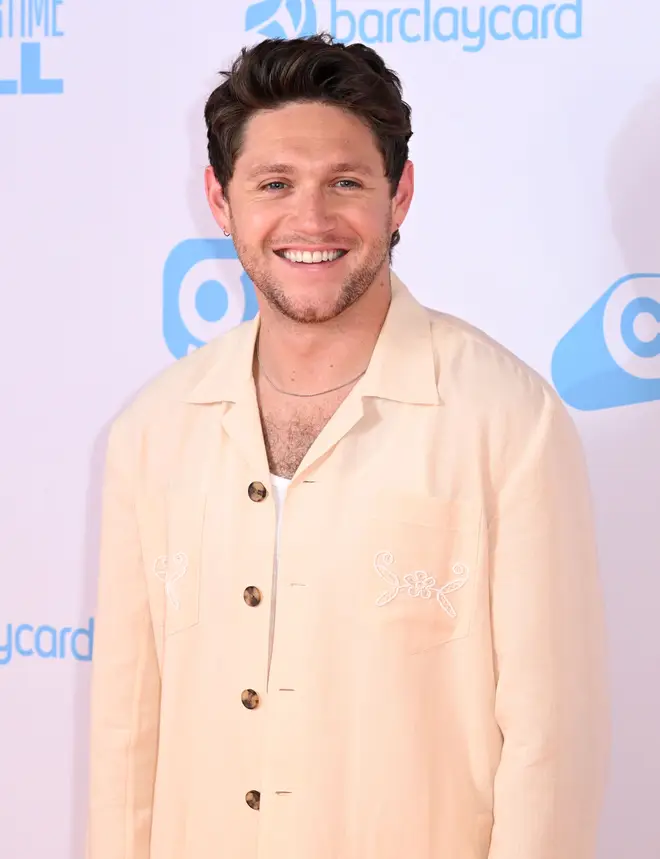 Niall sported a pale yellow linen suit paired with fresh, cream Vans for his appearance on the red carpet before he took to the stage.
His outfit was decorated with embroidered white flowers and leaves. Sewn-on flowers sat on the hem of his jacket, its pockets and trailed down his trouser legs.
> Here Are All The Ways You Can Listen To Capital