Summertime Ball 2016: How To Watch & Listen To The Summer's BIGGEST Party!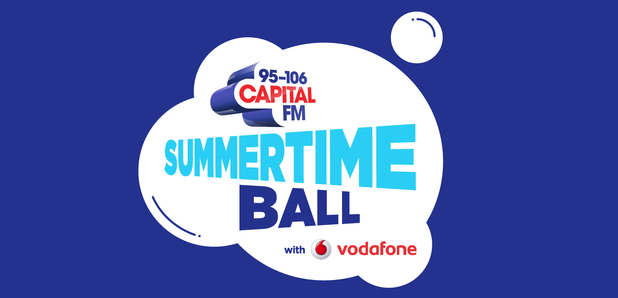 Whether you're raving it up in Wembley, listening in the car, watching it at home or following the action live on your mobile - here's EVERYTHING you need to know.
This summer's BIGGEST party is almost upon us - yes, Capital's Summertime Ball with Vodafone 2016 is THIS WEEKEND!
Tickets sold out in less than 24 hours - but if you didn't manage to grab some don't you worry, you're still guaranteed to catch ALL the action right here!
Listen On Capital FM
We're broadcasting LIVE backstage at Wembley Stadium from 6am. Catch your fave Capital presenters let loose behind-the-scenes to pin down this year's Summertime Ball stars for exclusive interviews and non-stop action. Listen for free on the move with the Capital App.
6am-9am - JJ
9am-12pm - Rob Howard
12pm-3pm - Dave Berry, George & Lilah
3pm-5pm - Roman Kemp
5pm-7pm - Ant Payne
7pm-10pm - Will Cozens
10pm-6am - The Capital Weekender With Ministry Of Sound
Follow The Action LIVE At CapitalFM.com
CapitalFM.com have been let loose backstage at Wembley Stadium - and we'll be dishing ALL the exclusives before showtime, as well as serving up even more behind-the-scenes goss, you can follow ALL the on-stage action as it happens in our live blog. Head here to follow the action LIVE!
Get Social!
Whatever social network's your fave, we've got you covered!
YouTube legends Jack & Conor Maynard will be hosting a load of Facebook Live streams from backstage at the Ball - head over to our Facebook page to get the juiciest backstage goss!
You can also get the freshest from behind-the-scenes over on our Twitter & Instagram pages.
On Snapchat? SO ARE WE! Make sure you check out our story to get backstage and watch some of the BEST onstage performances - you will literally be closer to the stars than ANY of your mates! (Psst - if you're heading to Wembley, make sure you use our special filters!)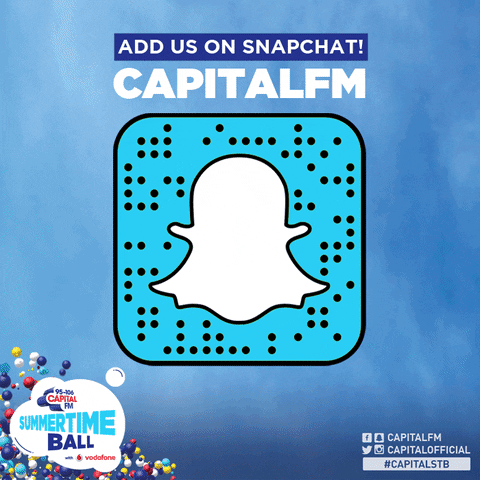 Watch The Hottest Of The Ball On Capital TV
Capital TV is your new home for catching the hottest performances from this year's Ball! Watch all the onstage action on Capital TV from 5pm on Sky channel 388, Freesat 507, via the Capital App or at CapitalFM.com.