Awks! Marvin Humes Was Stuck On An Ibiza Boat All Day Listening To JLS & It Didn't End Well
23 August 2017, 22:00 | Updated: 24 August 2017, 09:27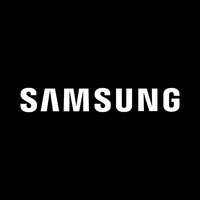 Promoted by Samsung
Sorry Marv!
When you think #CapitalInIbiza, you automatically think of Marvin Humes in his finest outfit partying to the biggest DJs on the entire planet right? Yeah you do!
But when Capital Breakfast told Marv he was enjoying the sunshine of the white isle a little too much and had to spend the rest of day off the island on a boat, we weren't sure exactly how he was gonna cope.
> WATCH: Marvin Humes Outed Fakers In Ibiza Asking Them About Fake Producers Named After Spanish Products!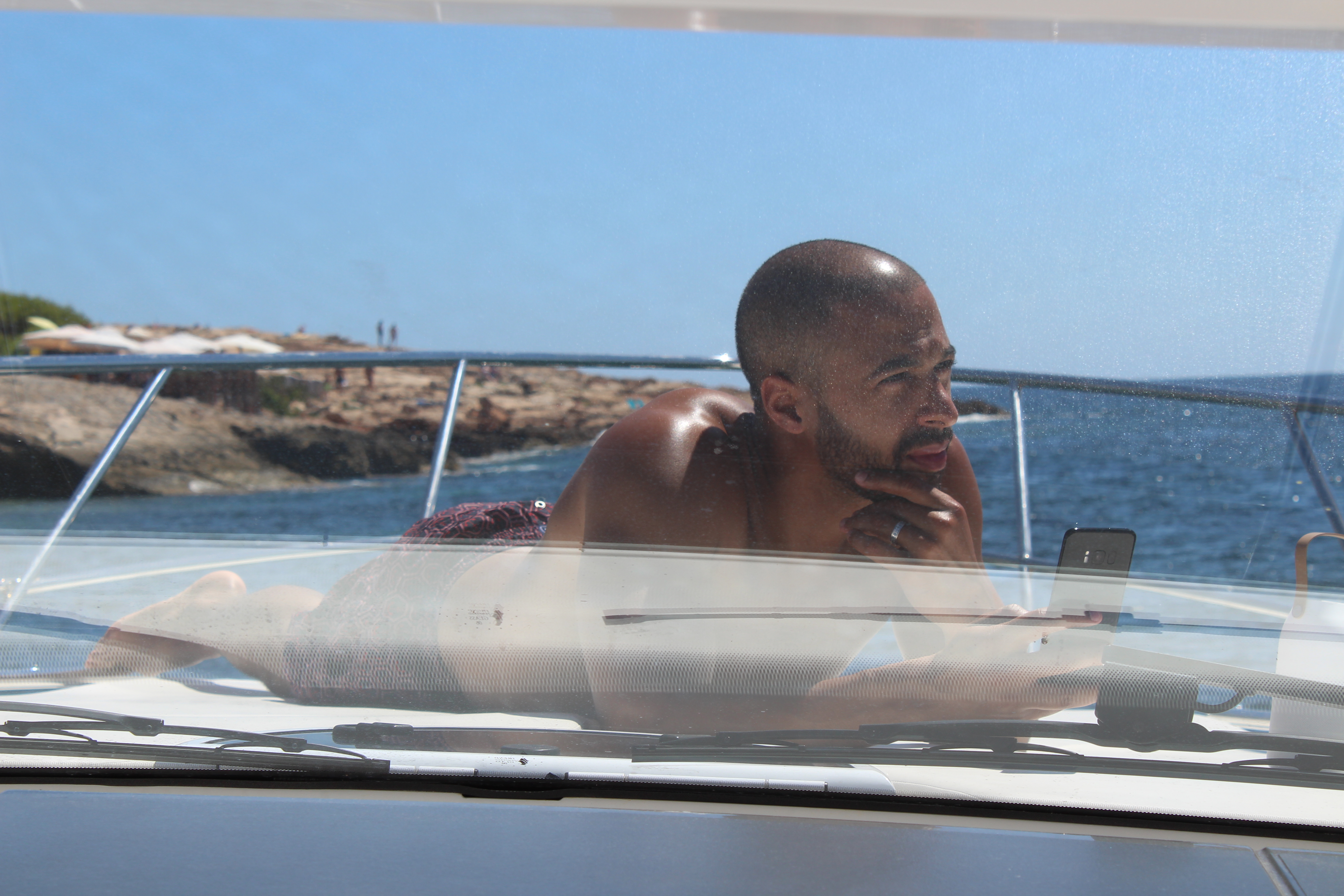 After the only way to reach his boat turned out to be via a pretty lofty jump off an Ibiza cliff directly into the sea, Marvin swam out to his new home for the day and was made to listen to JLS' Greatest Hits on repeat the whole time he was on it.
Nah, srsly. The sun's got to @marvinhumes Just look at the emotion in those eyes. Only another 21 hours, big man. https://t.co/du34QT0umc pic.twitter.com/IzBOxkX5ey

— Capital (@CapitalOfficial) August 23, 2017
Check out the whole thing via the video above to see just how Marv did - will he be able to stick it out off shore or will the call of the White Isle be too strong for him?
Whilst you're here, check out Ibiza legend Martin Garrix's awesome music video for his Troye Sivan collab 'There For You'...

Jump into the Capital app right now for ALL the latest incredible chat direct from the glorious sunshine in Ibiza!