9 Things Your Parents Will Finally Be Able To Do The Moment You Go On Your Girls Holiday
14 July 2016, 17:05 | Updated: 14 July 2016, 17:10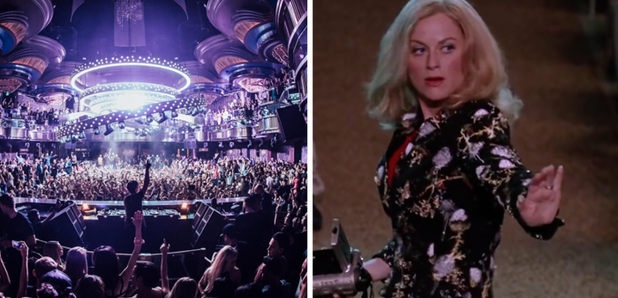 You have FINALLY got away from all the nagging and you are out on your own in the big world...but they're secretly as happy as you, trust us.
Before your minds wander, let us get one thing straight. There'll be no funny business going on in this article ok. But seriously, there are a ton of things you rents want to get on with and believe it or not, YOU are in the way!
So, let's get down to it...
1. Binge on all the Netflix shows they've been wanting to watch for months.
You know when you just can't stop watching that TV series, one episode after another? Well, your Dad has been wanting to watch both series of Chef's Table for weeks now and it is finally time!
2. Probably play Pokemon Go, let's not pretend that they won't.
Dad got #Pokémongo https://t.co/XFs2HAVOsh

— Bottlerocket (@bottlerocket13) 7 July 2016
At this point, your Nan is probably playing Pokemon Go.
3. Start measuring up your bedroom...
Yes, they love you, but the moment you're on that plane they know it is the first step to re-decorating your space as their brand new computer room.
4. Rave it up themselves, they like to party too you know.
Trust us, you might be off to Ibiza to have an insane time full of good music, top DJs and sun but your Mum and Dad like to get as crazy as you do.
5. Play THEIR music as loud as possible.
Frank Sinatra...all day, err'day.
6. Start planning their very own holiday (not necessarily to Ibiza).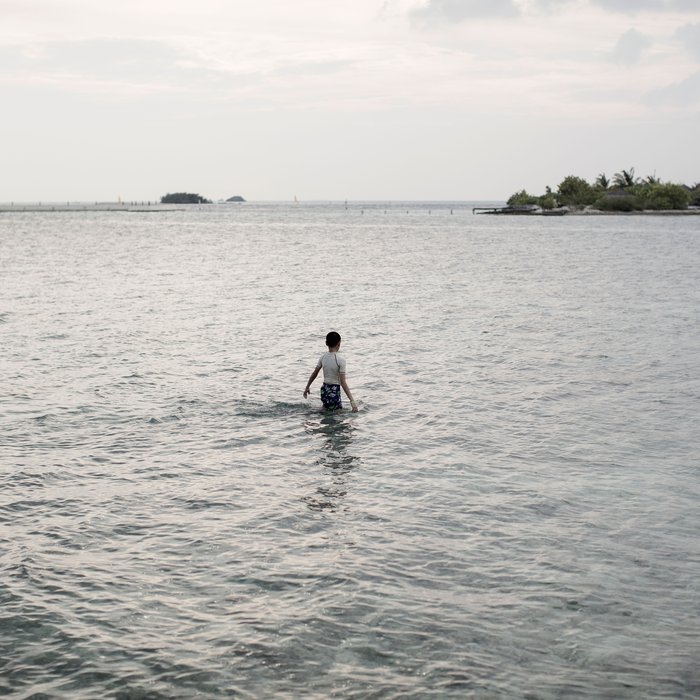 The most annoying thing about this is they'll 100% go somewhere so much hotter and fancier than you. But then again you get to see Martin Garrix in the club soooo....
7. Have a sleepover...you never know, it might happen!
We don't really know what they get up to do we. Maybe they still have their mates over and do all that pyjamas and popcorn thing still.
8. Order a takeaway after telling you all week NO.
Why is it that EVERY time you ask for a pizza or curry they're all 'i'm not made of money' but the moment you leave they're up to their eyeballs in chicken korma.
9. Cleaning...ah you have to feel a little sorry for them don't you.
Aww, you gotta love them really.
You may also like...