WATCH: James Corden Sent His Parents To The GRAMMYs... And They Ended Up Snaking On Every Guest There!
17 February 2017, 14:37
James Corden's Parents Head to the GRAMMYs
10:20
Nick Jonas looked pretty pleased to have James' mum sat on his knee, to be fair.
Our parents are - let's face it - meh, at best. Meanwhile, James Corden's mum and dad might be the best damn couple on the entire planet.
While the Late Late Show host was hosting the 59th Annual GRAMMY Awards, his parents, Malcolm and Margaret, flew to Los Angeles to check out exactly what was happening backstage. And now we kinda want them to adopt us.
The adorable couple checked out the seating plan. But, like, really checking them out. Malcolm even tried chatting up Rihanna's cardboard cutout. Obviously.
Malcolm and Margaret then got round the Staples Center, while insulting Lash's name, chatting to Skrillex and saying stuff like "I've never seen one that big before".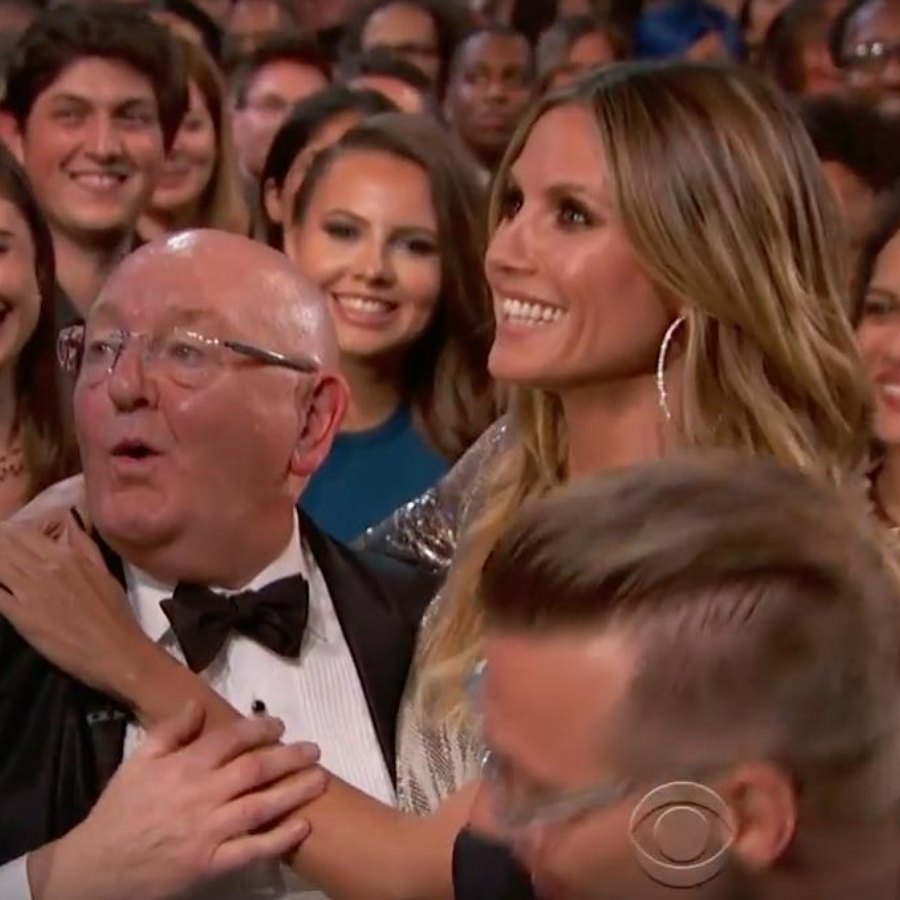 Pic: YouTube
James' parents also got round to playing some saxophone for John Legend and then - get ready - flirting with Heidi Klum and Nick Jonas, as their free passes.
We'll probably get these two Mother's and Father's Day cards now.
You May Also Like...