WATCH: James Corden & Ellen DeGeneres Singing Taylor Swift & Bieber Makes Us Want Their Own Carpool Karaoke
8 February 2017, 17:13 | Updated: 8 February 2017, 17:17
'Finish the Lyric' with Ellen, James Corden & Jesse Tyler Ferguson
06:37
Is it bad that we got the answers within 0.2 milliseconds?
If we're not watching The Late Late Show with James Corden, we're watching The Ellen Show... So imagine the rate at which our minds blew when we saw the pair of them were on the same show.
To prove that James Corden was worthy enough to host this year's Grammy Awards, Ellen DeGeneres challenged him to her own gameshow, 'Finish the Lyric', hosted by Modern Family's Jesse Tyler Ferguson. And we are starting a petition to make this become a full-on game show.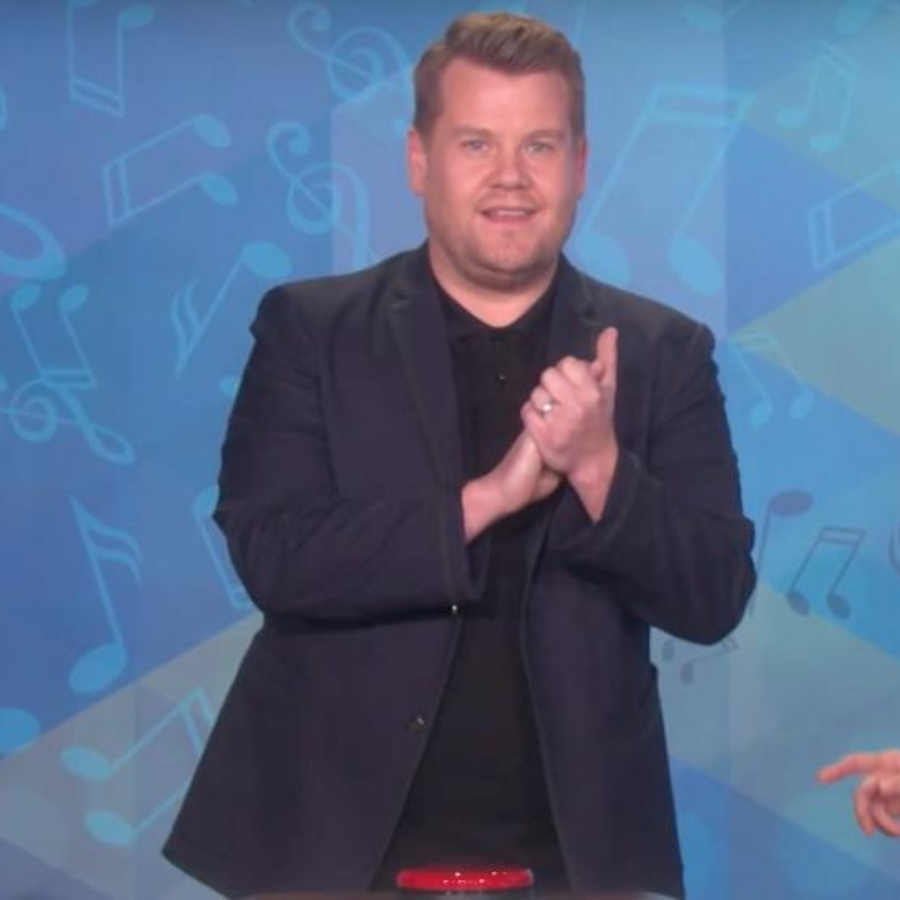 Pic: YouTube
James and Ellen went head-to-head as they were given a few lines from the likes of Taylor Swift's 'Bad Blood' and Rihanna's 'B**** Better Have My Money', and all they had to do was finish the remaining lines.
We're just disturbed at how badly they did with Drake's 'Hotline Bling'.
Luckily, in the spirit of it all, it did end up a tie... Which is a relief, 'cause by the look of their faces, we were pretty scared things were gonna get violent.
You May Also Like...