WATCH: James Corden Is So Ready To Release His Carpool Karaoke With Vin Diesel, After His Audition Tape!
19 January 2017, 13:47
Vin Diesel Auditions for Carpool Karaoke
02:13
We're just waiting for this Carpool Karaoke to turn into another 'Fast and Furious' movie.
It all started with actor Vin Diesel popping by The Late Late Show to promote his new movie 'xXx: Return of Xander Cage'. Then things escalated from there. Real quick.
James start fangirling over Vin's hunky physique ('cos, why not?) but he had a different idea; he longed for the day when he could eat whatever he wanted, when he wanted. Including a tub of ice cream daily; a diet we're more than happy to attempt.
But then he runs out into the audience and asks "Who here wants to do their own Carpool Karaoke?" (Obviously we raised our hands at that point, but it didn't work; it's almost as if James couldn't see us through YouTube.)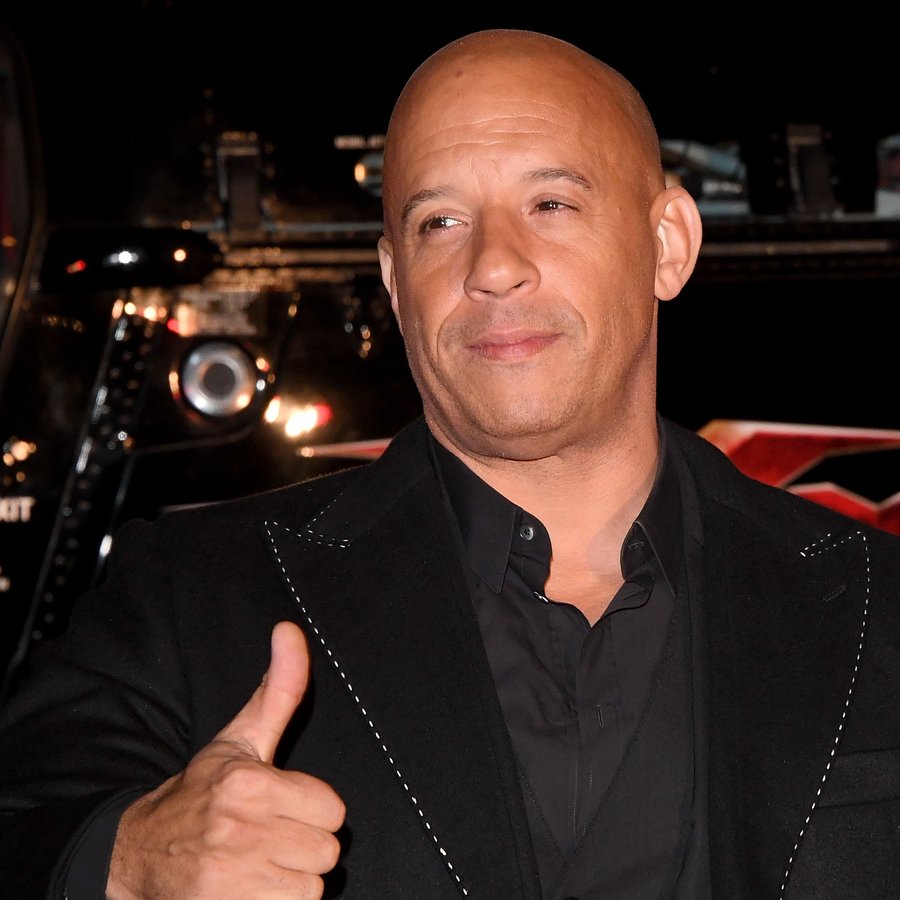 Pic: Getty
Vinny then went on to say he'd love his own go at the viral piece, and started serenading James Corden with an Oliver Twist classic, which James joined in with.
If this isn't enough to get you excited for their Carpool - which DEFINITELY needs to happen, FYI - then nothing will. (We just hope Vin takes the lyrics with him, 'cause let's just say he won't be cast for the stage musical any time soon!)
You May Also Like...