WATCH: Beyoncé's GRAMMYs Performance With Isolated Vocals Is So Good It Actually Hurts
15 February 2017, 11:36 | Updated: 15 February 2017, 11:38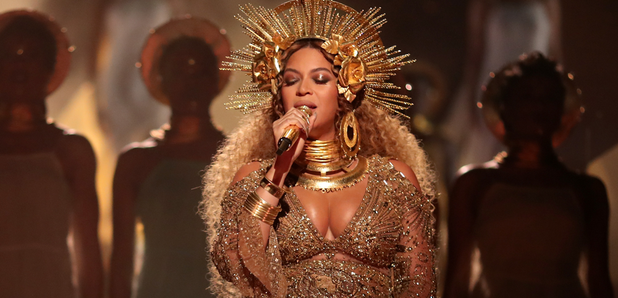 Could Queen Bey be any more awesome?
Beyoncé was one of the most talked about artists at the 2017 GRAMMYs.
Not only did Adele claim that Beyoncé should have been awarded 'Album Of The Year' during her acceptance speech for the award, but Bey also showcased her huge baby bump to the world for the first time since her epic Instagram announcement.
There was also the small matter of Queen Bey's incredible live performance of two tracks, 'Love Drought' and 'Sandcastles', during the show. But whilst you might expect her voice to be amazing, wait until you hear the isolated vocals from Bey's microphone during that performance...
Errrm how is Beyoncé so damn good!?
There's a reason Bey is one of the most loved and respected vocalists on the planet and this video proves exactly why that's the case. Even whilst pregnant with twins, Beyoncé puts on the same incredible show that we've come to expect from her and we're once again blown away.
Also, how incredible did she look? Laced in a gold ensemble, completed by a stunning shimmering gold headpiece, everything combined made this the performance of the night.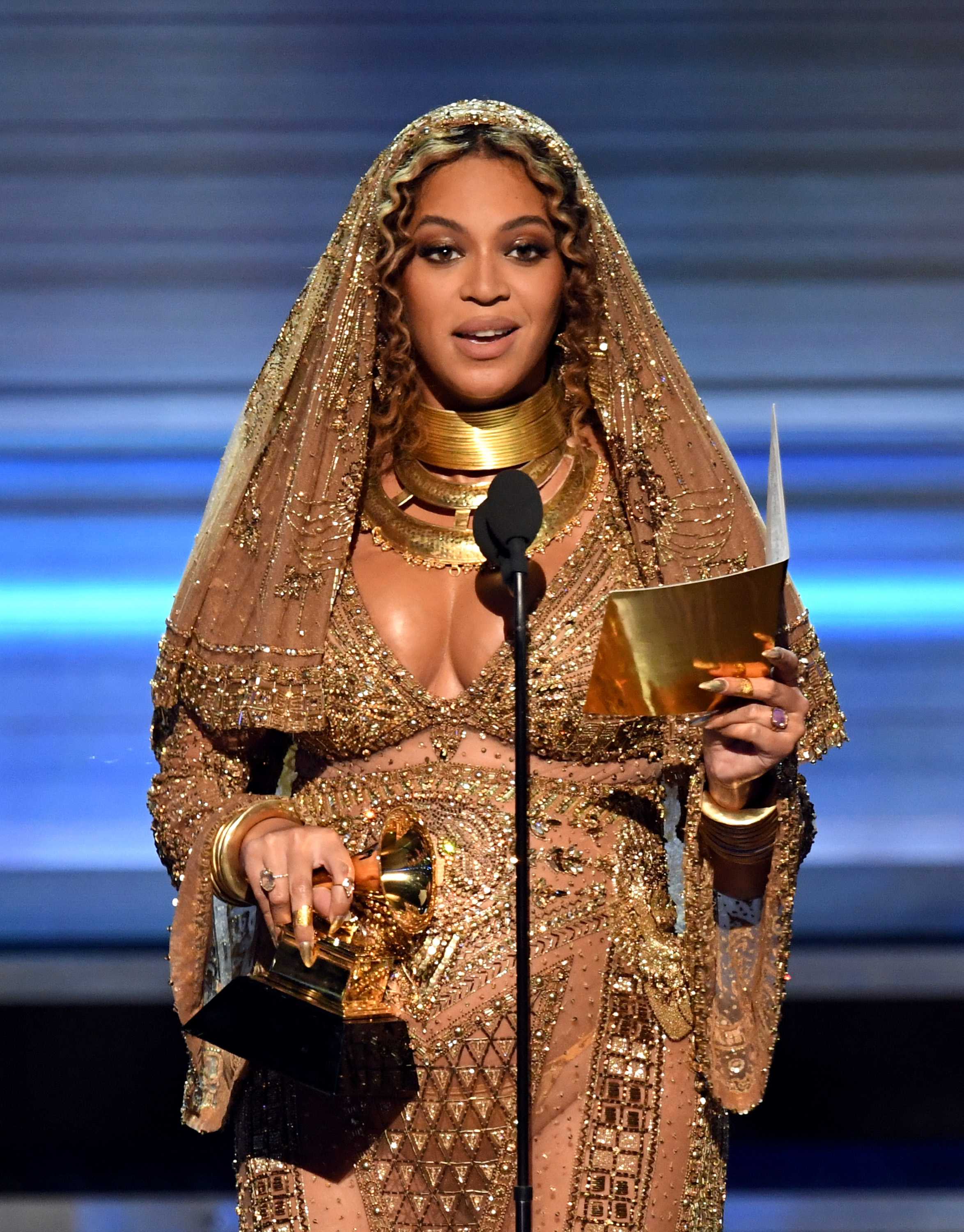 Picture: Getty
Beyoncé is reportedly still set to headline US festival Coachella later this year even though she's currently pregnant, but after this performance, we firmly believe she can literally do anything.
So much Beyoncé love in the air right now.
You may also like...