Fleur East Revealed The Reason Why She's So Grounded & It'll Make You LOVE Her Even More
3 September 2016, 17:29 | Updated: 3 September 2016, 21:35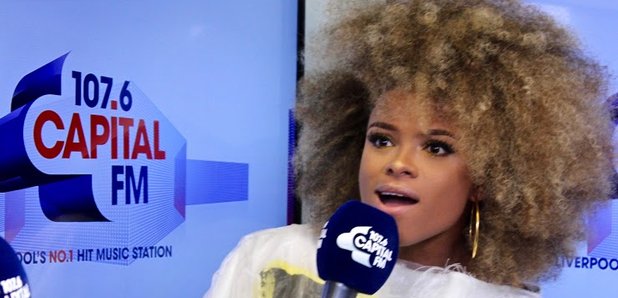 Whilst backstage at Fusion Festival 2016, 'Sax' superstar Fleur East Was let us into a little secret as to why she's able to stay so humble.
Before Fleur East took the Fusion Festival stage by absolute storm, she let Graeme and Sarah into a little secret as to why she's been able to stay so humble after the whirlwind start to her career.
Fleur revealed , 'I keep people around me that remind me of who i am and where i've come from. For example my sister is my make-up artist, she's with me ALL the time. I see my friends as much as possible and I FaceTime my parents very often.'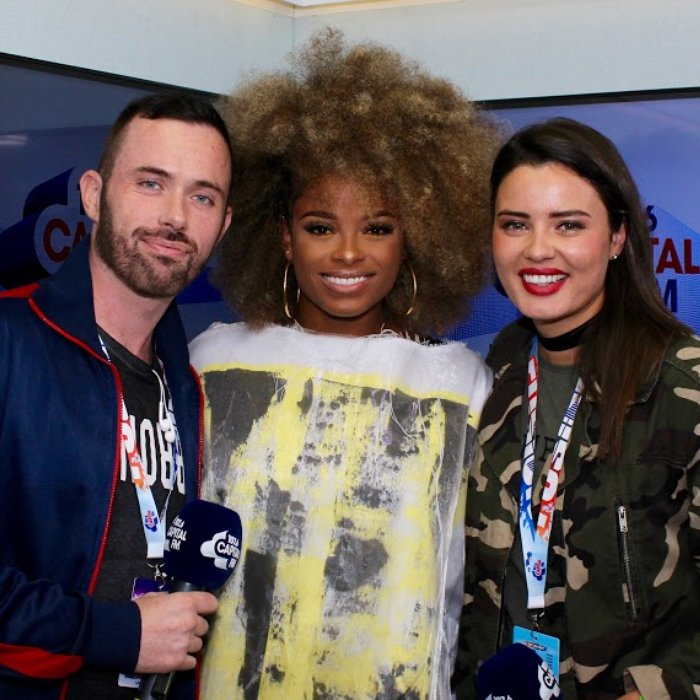 So there you have it! If you're thinking of becoming an international superstar any time soon, you might want to think about which family member you want to employ as your make-up artist (probably best not to choose your Dad eh?).
Current view from backstage for Fleur East! #FusionCapital pic.twitter.com/vFOh3yIJbW

— Capital Liverpool (@capliverpool) September 3, 2016
Fleur went on to deliver an insane set full of endless hits as well as a dance break featuring top tunes from the likes of Justin Bieber and Desiigner.
You may also like...