Fusion Festival: Catch All The Backstage Action From This Weekend's Epic Festival!
4 September 2016, 19:54 | Updated: 5 September 2016, 13:01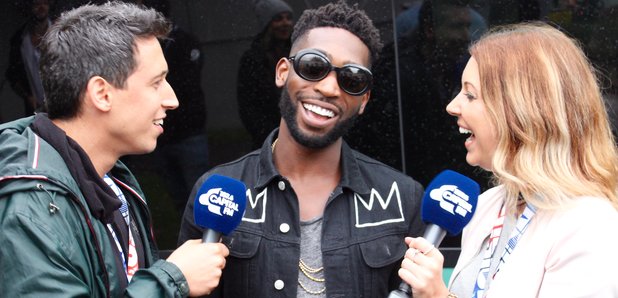 Fusion Festival has landed in Liverpool and they've let us loose backstage to bring you ALL the goss! Get involved using #FusionCapital.
Olly Murs just couldn't resist having a go at our penalty-shootout challenge however it didn't go as well as he would have liked. Don't worry Olly, we know you're pretty nifty with those feet.
We promise you'll never see a more tense penalty shoot-out than the Capital Liverpool presenters VS. The Vamps...it got a little heated!
Graeme and Sarah know exactly what they're doing sneaking into The Vamps dressing room! They even go through all their stuff, cheeky!
Fancy an exclusive look behind the stage and artist holding area?! Well Graeme and Sarah just shared a sneaky glimpse on Facebook Live & you HAVE to see it!
Lawson are here and looking mighty fine might we add! It is sunglasses all round for the boys today...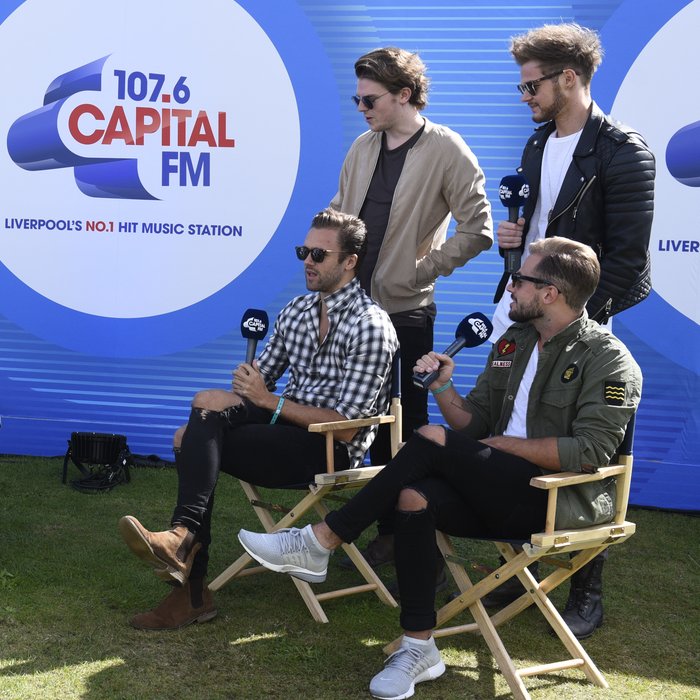 Time for DAY 2 of the hottest festival of the Summer...we've got some HUGE names for you to be checking out today including The Vamps, Nathan Sykes AND Olly Murs. And have a look at who's found The Vamps dressing room...things could get a little crazy today.
Headliner Jason Derulo paid us a visit AFTER his insanely hot performance for a little game of 'Head Up' and he didn't disappoint at all!
Before Labrinth hit the stage, he wanted to show us his party trick. If you're not impressed by this then we're not too sure what will, because not only is this trick genius, it is....unique.
It's only right that as we're at a festival we asked Tinie Tempah who he wants to get boozy with! The thing is, we don't think you could actually guess who he chose!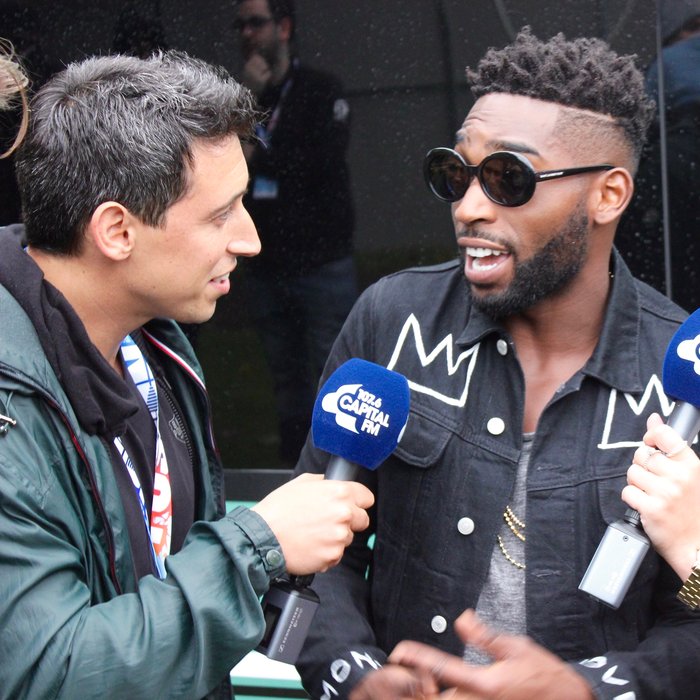 We all need to take a moment to appreciate how damn awesome Sigala really is. Graeme and Sarah nabbed a few words with the two-time Vodafone Big Top 40 chart topper...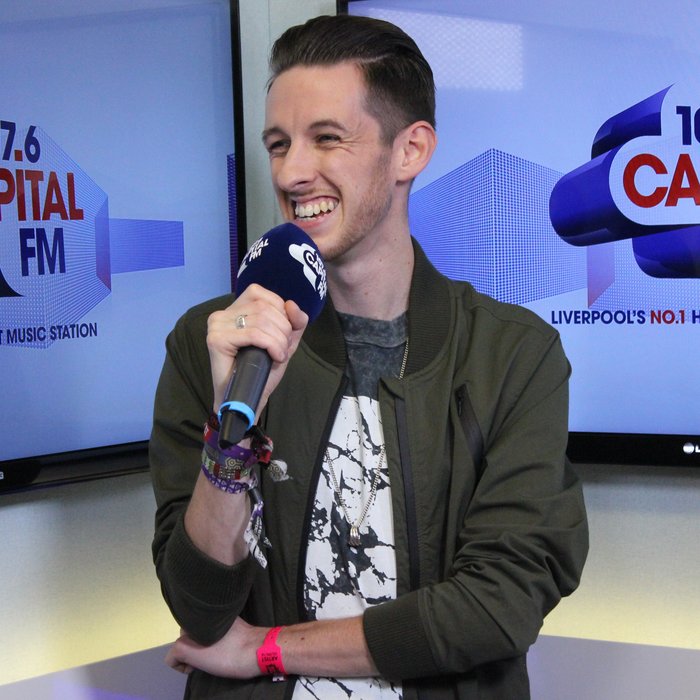 Before Fleur East stunned the Fusion Festival crowd with her epic vocals and stunning dance routines, she dropped by backstage to chat to Graeme & Sarah.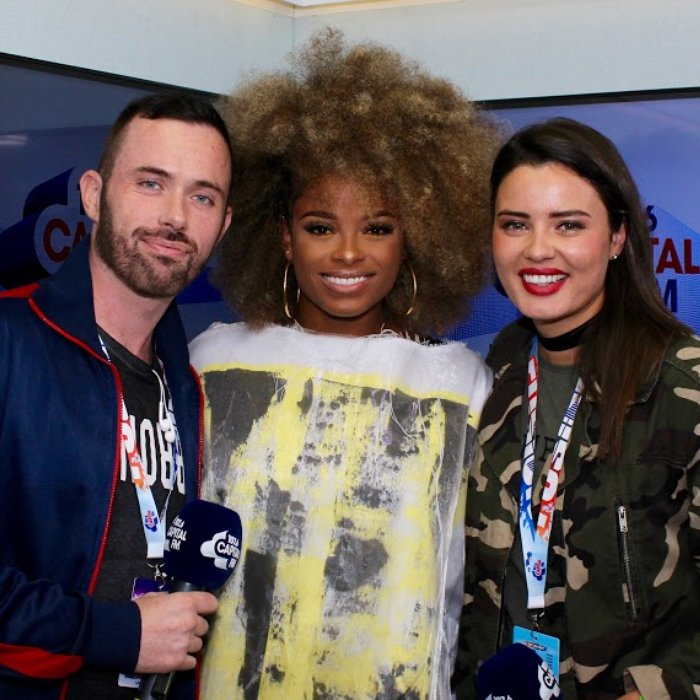 Just when you thought Summer was coming to an end, some of the biggest stars in music are hitting up Liverpool to bring us one HELL of a weekend.
Catch us live from backstage all weekend: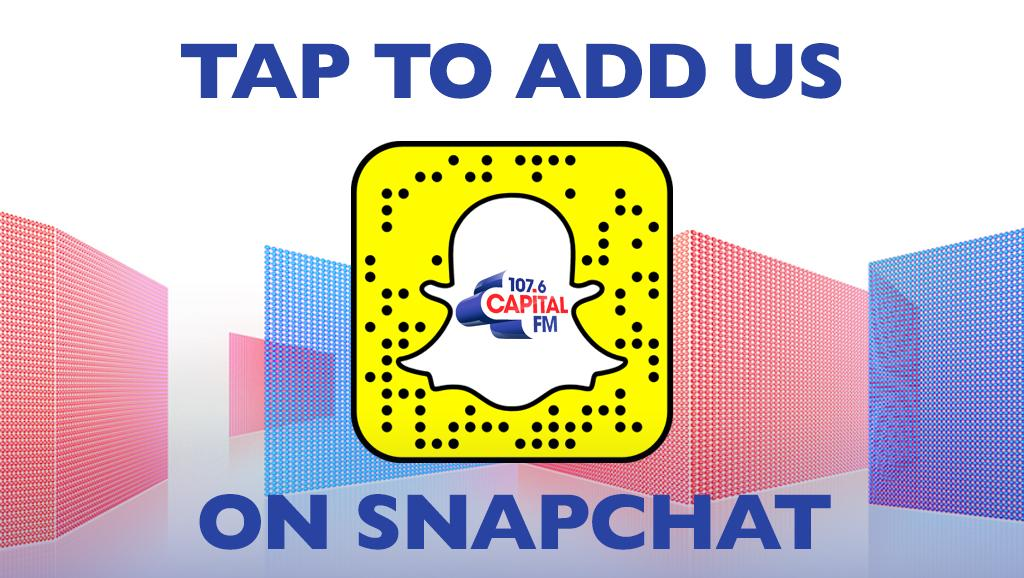 Saturday
12pm - 3pm - Adam, Gemma & Dylan
3pm - 5pm - Graeme & Sarah
5pm - 7pm - Ben Sheppard
Sunday
12pm - 2pm Adam, Gemma & Dylan
2pm - 4pm - Ben Sheppard
7pm - 10pm - Graeme & Sarah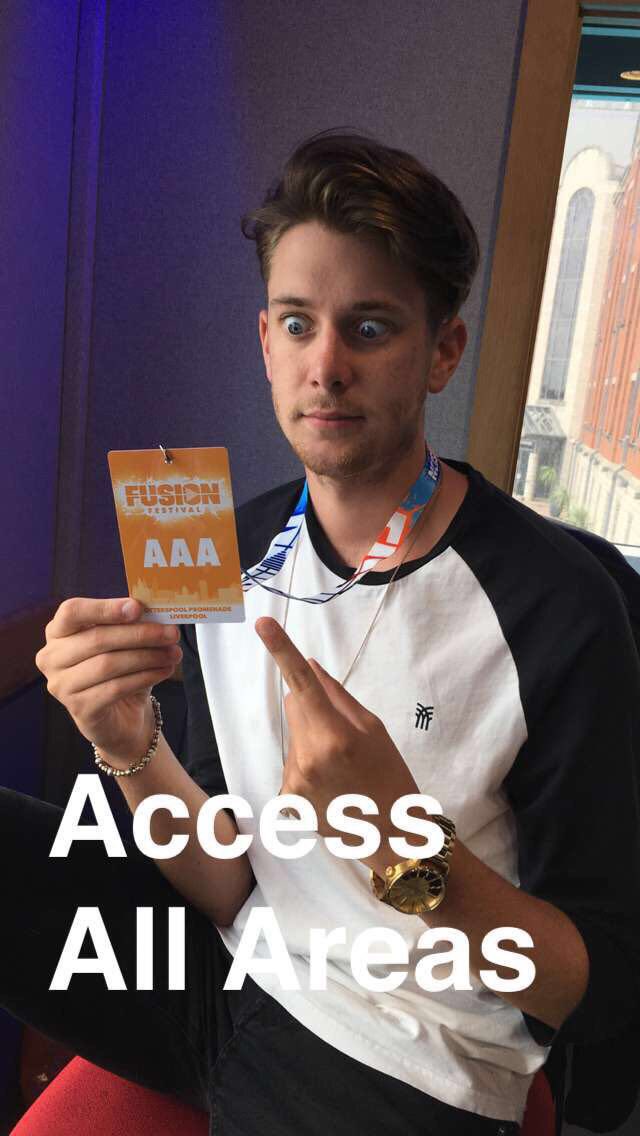 We'll also have EXCLUSIVE access to some of the festival's biggest stars LIVE over on our Facebook page - you definitely need to give us a cheeky like so you catch all of our broadcasts!
You may also like...