Fans Are Losing The Will To Live After Discovering The Actual Price Of Coachella 2018 Tickets
3 January 2018, 11:29 | Updated: 10 April 2018, 16:20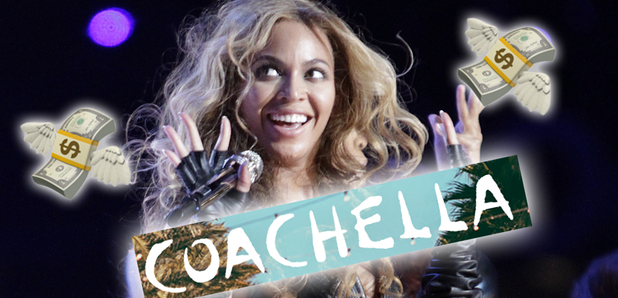 The line-up is so damn good you'll want to sell all your belongings to afford a ticket.
The time is finally upon us. Coachella have announced their full line-up and it's time for us all to be reminded how we'll never be cool enough to actually go.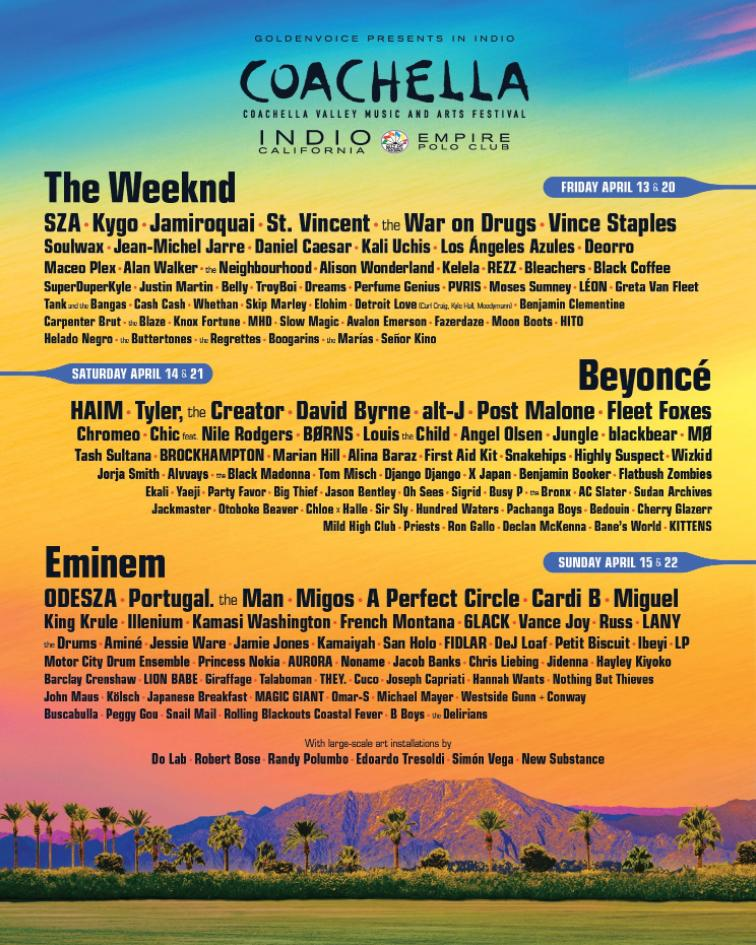 Headliners The Weeknd, Beyoncé and Eminem will be joined by the likes of French Montana, Migos, Kygo, Cardi B and Jessie Ware. Of course the announcement sent Twitter into complete meltdown... but not necessarily because of the line-up.
> A Random Guy Found Spencer From Pretty Little Liars' Phone & Proceeded To Have An EPIC Time At Coachella
You see, when the like of Em and Bey are headlining a festival, you just know the price of tickets might be a little more than you first anticipated.
Coachella's official website are selling general admission tickets at $429 a pop with VIP passes at $999!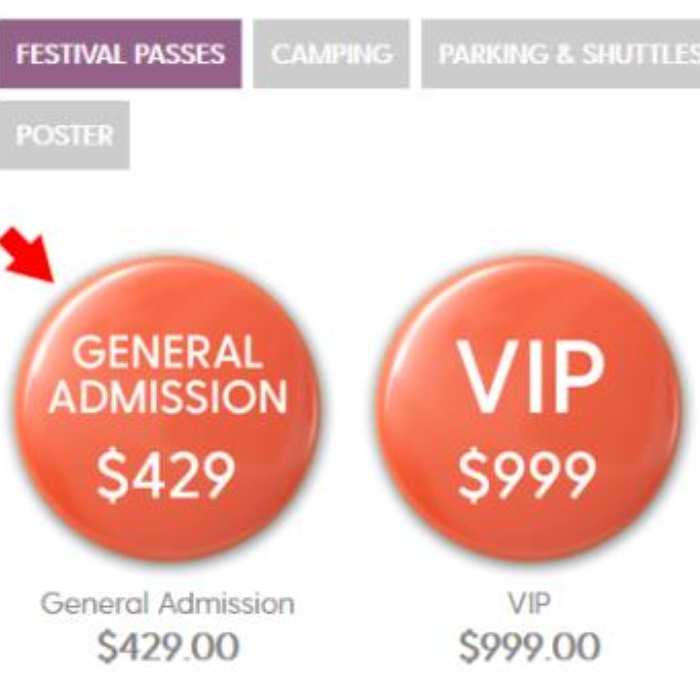 As you'd expect... the reaction from music fans across the globe was both shock and hilarity.
Coachella looked cool until I saw the price for general admission

— WTT | Dex (@Happybelly__) January 3, 2018
Saw the price of Coachella tickets and threw up a lil

— madi B ◡̈ (@mbayleehall8) January 3, 2018
Looking at @coachella lineup and then finding out the price pic.twitter.com/FaM0BYkGa4

— Shay (@shainascotcher) January 3, 2018
me telling myself that the price of coachella is the price of a whole traveling experience pic.twitter.com/DJEODsB2iU

— T (@tharsisnaara) January 3, 2018
when i saw the price for Coachella passes my immediate thought was "oh I can prolly get a plane ticket to somewhere with that...but Beyonce"

*does the money dance*

— Hannah / HB Photo (@hannahbernabe) January 3, 2018
> Keep On Top Of All The Year's Biggest Festival News By Downloading Our Lovely Shiny App, Deal?
Coachella 2018 is set to take place on April 13th-15th and April 20th-22nd 2018 in California.
We think it's time you finally find out where Beyoncé got the inspiration for THAT iconic 'Single Ladies' dance.