American Music Awards 2014: 17 UNFORGETTABLE #AMAs2014 Moments… In GIFS!
24 November 2014, 12:56 | Updated: 24 November 2014, 13:03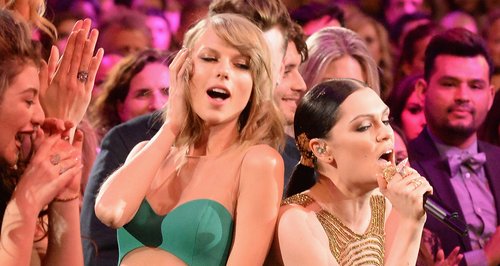 All the action from the American Music Awards 2014 in seventeen amazing GIFs! Thank you people of the internet for making our Monday so happy.
With this years AMAs featuring incredible live performances from the likes of Taylor Swift, Ariana Grande and Jessie J you just KNEW there's going to be a abundance of epic GIFs, and we weren't wrong!
Check out the American Music Awards 2014 Winners List In Full!
Check out of our favourite show moments...
Selena's wings! When Selena nearly took flight on stage...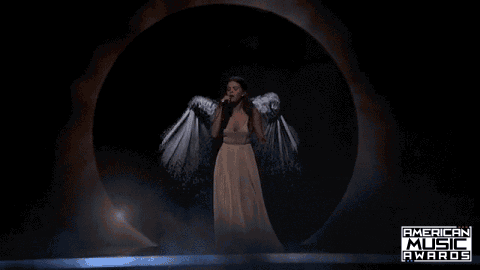 J-Lo's booty steals the stage in these red sparkly pants...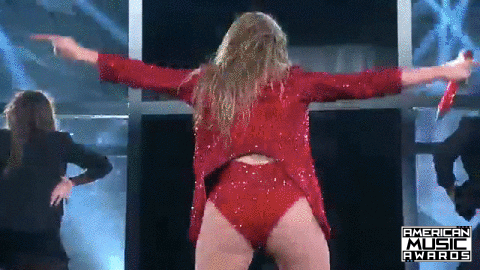 Ari drops it like it's hot!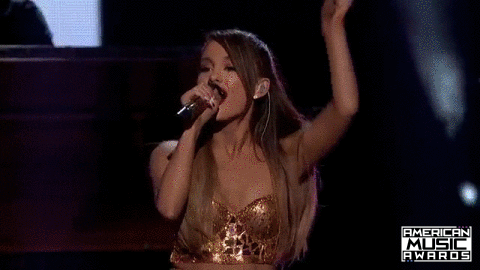 Taylena!! Taylor and Selena enjoy some bestie time...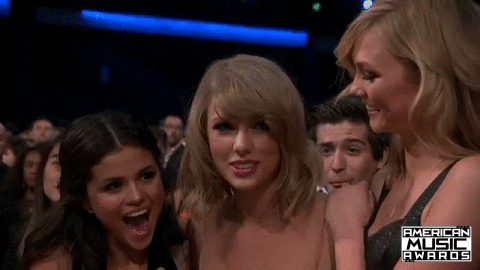 And check out how cute Selena looks as she watches Tay Tay accept her award...
Kendall Jenner shows us some model tips on how to work the red carpet #StrikeAPose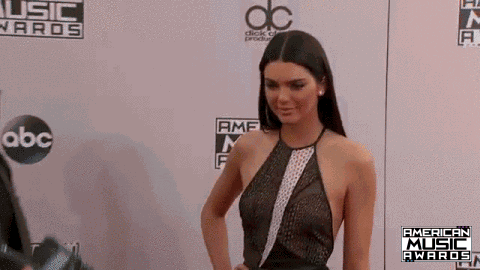 And Nicki blows us away as she steps things up a level with her very own WIND MACHINE! Work it girl...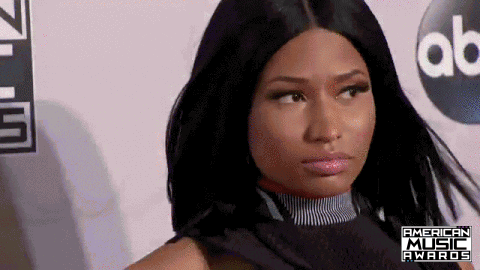 Back to the awards... And look Taylor's got her moves out as she joins in Jessie J's performance.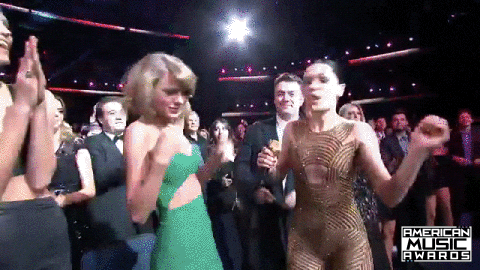 It just wouldn't be an awards show without some moves from Taylor...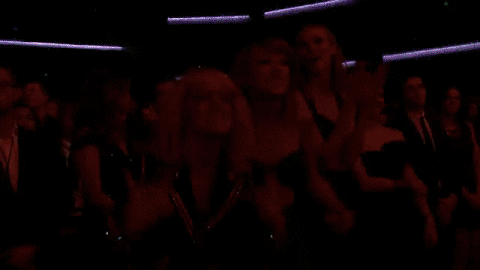 #SHAKEITOFF
Talking of moves, check out Michael Clifford rocking out on stage - you go Michael!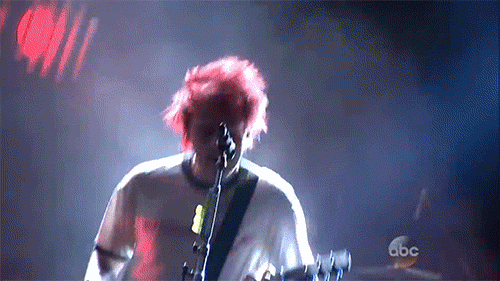 1D have arrived and Liam pulls his best Bond face as he raises an eyebrow for the cameras. #Sexy
Aww when Selena appears on stage and begins to get all #emosh! Someone get that girl a tissue...
5SOS show off their mani's in this nail booth. Lol, this is why we love you lads...
And talking of love, Charlie XCX is fast becoming one of our fav performers of the year so far as she casually grabs her boobs mid performance...
One Direction won big at the awards, and Louis can't seem to control his excitement. We couldn't either, well done lads.
When Lorde performed and smeared lipstick across her face! Brilliant.
You may also like…