YouTuber PewDiePie Is Slammed For Sharing Disgusting Demi Lovato Meme
26 July 2018, 08:49 | Updated: 26 July 2018, 09:14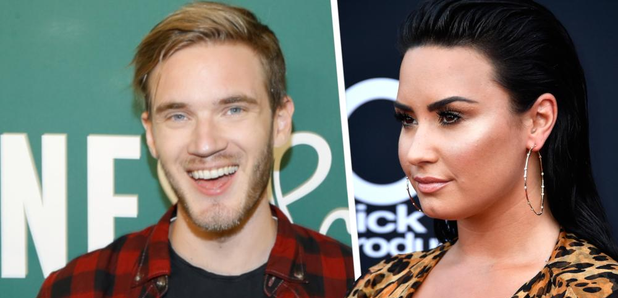 PewDiePie has received a lot of backlash after he shared a distasteful post on Twitter referencing Demi Lovato's recent hospitalisation.
YouTuber PewDiePie - whose real name is Felix Arvid Ulf Kjellberg - recently shared an insensitive meme to Twitter, referencing Demi Lovato's recent admission to hospital, following a suspected 'drug overdose'.
To his 15.7m followers, the YouTuber posted a meme which read "Mom, can you give me money for burger? [sic]", with the punchline alluding to her actually using the money to buy drugs.
> Demi Lovato Official Statement Released Following Overdose Claims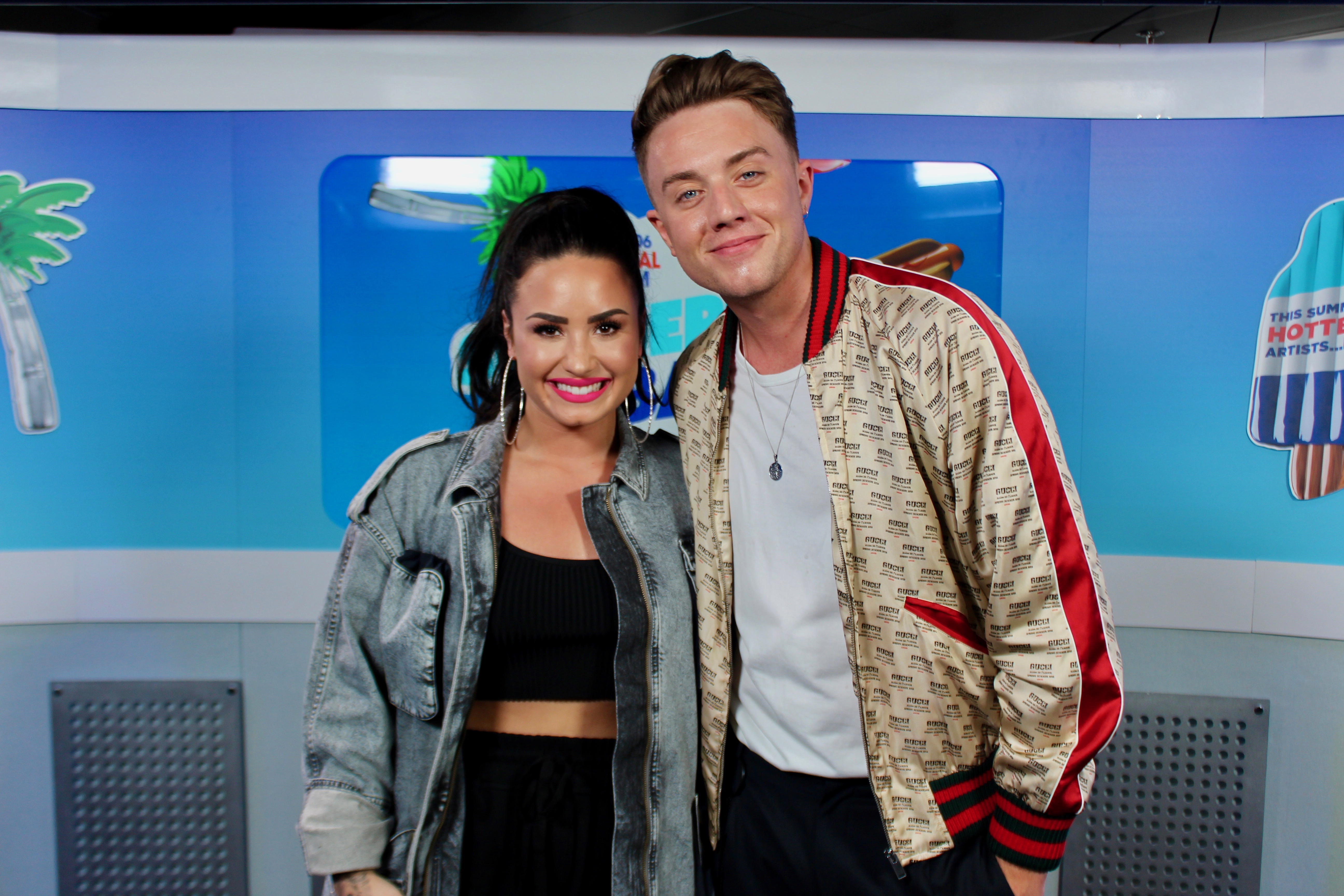 In the two hours that it was posted, it received over 3.2k replies, most of which were criticising PewDiePie for sharing the meme. "Dude this isn't funny what so ever, thought you had more decency than this" wrote one follower.
"this is why nobody likes you anymore" wrote another.
Some find this quite a contradiction, as this comes after PewDiePie recently posted about the struggle of what it's like to be a YouTuber; to act like everything's fine in your life, even when you're too sad to make content.
> Grab Our App For The Latest News On Your Fave Stars!
PewDiePie has since deleted the post, saying "I didnt mean anything with it and I didnt fully know about the situation".
Deleted meme. I didnt mean anything with it and I didnt fully know about the situation. I realize now it was insensitive, sorry!

— ƿ૯ωძɿ૯ƿɿ૯ (@pewdiepie) July 26, 2018