Taylor Swift & Scooter Braun: How Celebrities Have Reacted To The Big Machine Drama
1 July 2019, 10:30 | Updated: 1 July 2019, 11:09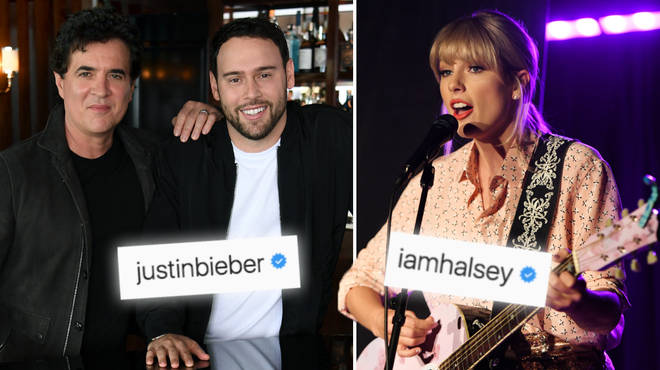 There has been a lot said about the controversy surrounding Taylor Swift and Scooter Braun and the latter's acquisition of Big Machine Records.
Taylor Swift and Scooter Braun have become embroiled in a huge drama surrounding the record label mogul's purchase of Big Machine Records including Taylor's entire back catalogue of music.
However, it's not only Taylor and Scooter who are making the headlines; there are a boat-load of celebrities all having their say around the deal.
WATCH: How Taylor Swift & Katy Perry Became BFFs Again After Seven Year Feud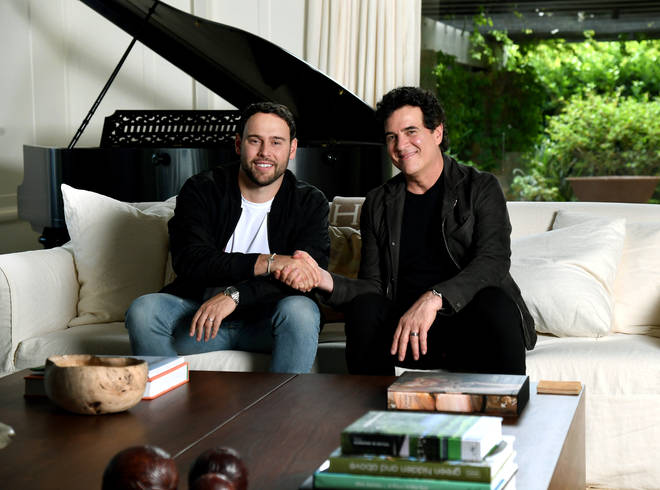 Naturally, Taylor was first to react to the news of Scooter's purchase of the record label with a heartfelt Tumblr post. She outlined how she learned of the deal "as it was announced to the world". Tay Tay also highlighted how the entire situation reminded her of the "the incessant, manipulative bullying I've received at [Braun's] hands for years" adding, "Never in my worst nightmares did I imagine the buyer would be Scooter."
There has been a big reaction to both sides of the story, with some congratulating Scooter on the deal and others supporting Taylor.
Here's a look at the celebrities who have come out in support of Swift:
Halsey
Iggy Izalea
Todrick Hall
Martha Hunt
Cara Delevingne
Here's the reaction for those supporting Scooter...
Justin Bieber
Scooter's wife Yael Cohen Braun
Big Machine Records CEO Scott Borchetta
Ty Dolla $ign
Demi Lovato
Download our app to keep up to date with all your Taylor Swift news!