LISTEN: Taylor Swift Uploaded A Clip Of Her Collab With ZAYN And... Is It Weird To Be IN Love With A Song?
9 December 2016, 12:24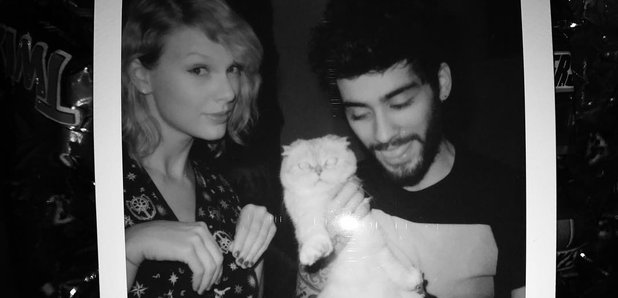 *plays on repeat forever*
While the original movie, 'Fifty Shades of Grey' received - ahem, to put it politely - "less than positive" reviews from critics, you cannot fault the soundtrack - with Ellie Goulding's 'Love Me Like You Do' and The Weeknd's 'Earned It' receiving critical acclaim (and even an Academy Award nomination for the latter).
So it comes as no surprise that two of music's biggest stars, Taylor Swift and ZAYN, would collaborate for the sequel, 'Fifty Shades Darker'.
#fiftyshadesdarker#idontwannaliveforever pic.twitter.com/Q51nqZ4ppX

— Taylor Swift (@taylorswift13) December 9, 2016
The song 'I Don't Wanna Live Forever' - which was written by Taylor Swift, Jack Antonoff and Sam, as well as being produced by Jack - is to be a part of the movie's original soundtrack.
Taylor teased the song with the cover artwork, captioning it 'Z | T | 50', with a snippet of the song shortly after.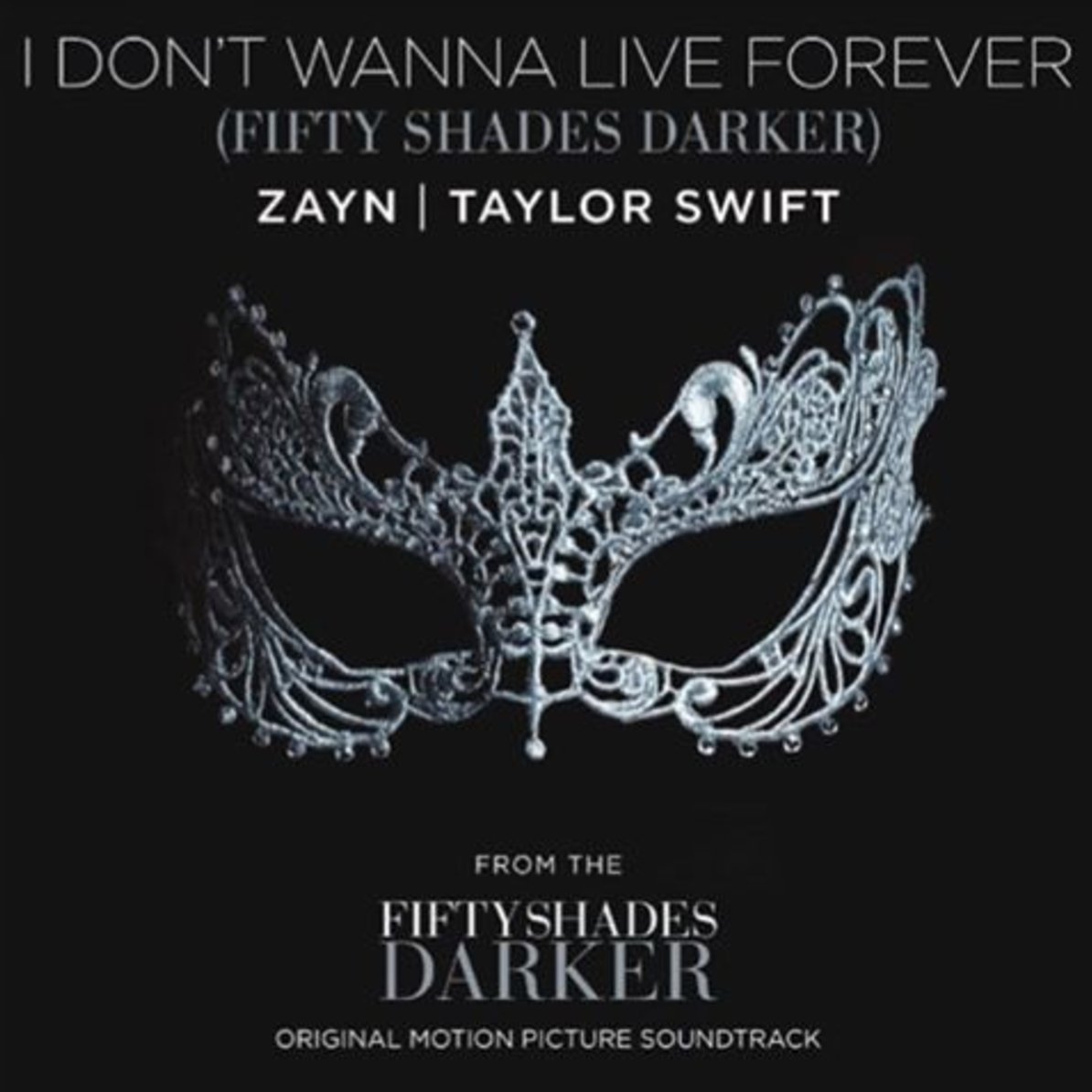 Pic: Twitter
ZAYN, using the hashtag #idontwannaliveforever, then uploaded an adorable photo with him, Taylor and - of course - a cat. What else did you really expect?
The song is out now for download on iTunes.
You May Also Like...