Taylor Swift's Just Done The Most Taylor Swift Thing Ever & You Can Now Watch Her 24/7
29 November 2016, 12:13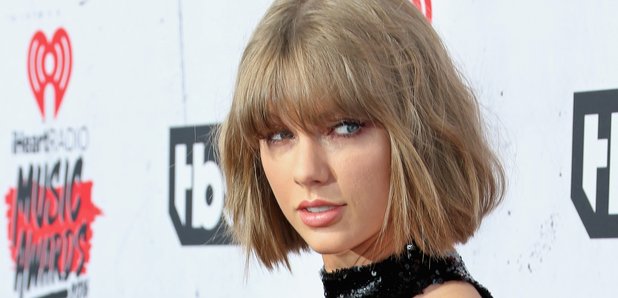 Don't have enough of Taylor Swift in your life? You're about to get a WHOLE lot more.
It's safe to say that there's quite a lot of Taylor Swift in the world – she's one of the biggest music stars of recent years… but you're about to get a LOT more Tay Tay in your day to day life…
Yes, there's now going to be a 24-hour streaming channel dedicated to all things Taylor, featuring exclusive content from the lady herself, called #TaylorSwiftNOW.
Yep, Taylor's teamed up with AT&T – so it looks like it might only end up being available in the USA – to launch the streaming channel which will give Swifties the chance to tune in at any time of the day or night.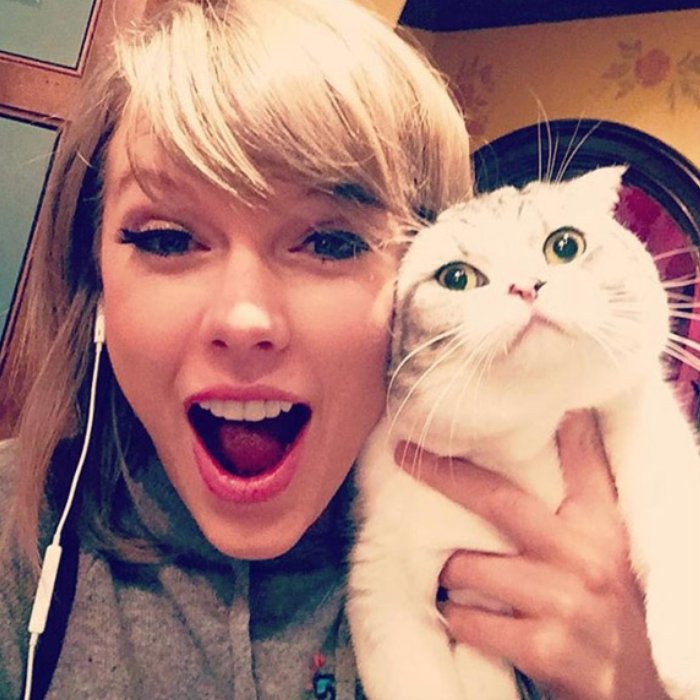 The details are still sketchy, but the service launches tomorrow and AT&T's CEO says, "Taylor Swift NOW is one of many exciting things we have in store for Taylor's fans and our customers as part of our exclusive multi-year deal.
.@TaylorSwift13 fans have a new destination for unique and never seen videos, #TaylorSwiftNOW – coming soon, only on AT&T. pic.twitter.com/PY8FxiMddK

— DIRECTV (@DIRECTV) November 28, 2016
"We can't wait to get Taylor Swift NOW into the hands of fans to stream everywhere. It will feature everything from exclusive videos to concert footage to behind-the-scenes clips and more, plus original content with commentary from Taylor herself."
So, y'know, if her Youtube videos and Twitter feed aren't enough, you now have ANOTHER resource for all things Tay Tay.