WATCH: Taylor Swift Gate-Crashed A Wedding And The Video Is PERFECT!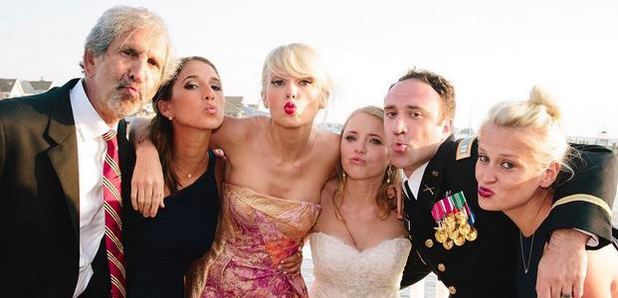 She may have just split up from her Scottish DJ, Calvin Harris, but that doesn't mean love's dead in her eyes, after she became a wedding crasher and sang for the newlyweds!
While we're all experiencing some serious doom and gloom after the #Tayvin split, it looks like Swift's decided to 'Shake It Off'.
Taylor made a surprise appearance at Max and Kenya's wedding, in New Jersey, after Max's sister reached out to her. Not only did she pose for some pretty damn adorable photos with the happy couple and their families, but she also performed 'Blank Space' for their first dance.
So Taylor swift showed up to my cousins wedding... #Surprised pic.twitter.com/98yDtmg7kH

— Gage Simmons (@Gage_Simmons) June 4, 2016
Obviously, EVERYONE at the ceremony got over this and posted the GRAMMY Award winner's arrival on social media...
REMEMBER WHEN TAYLOR SWIFT CRASHED MY SISTER'S WEDDING pic.twitter.com/Kpu65vn2mt

— ashley (@x_iceberg) June 4, 2016
And now we know whatever wedding we turn up at, it will never, ever, ever top this.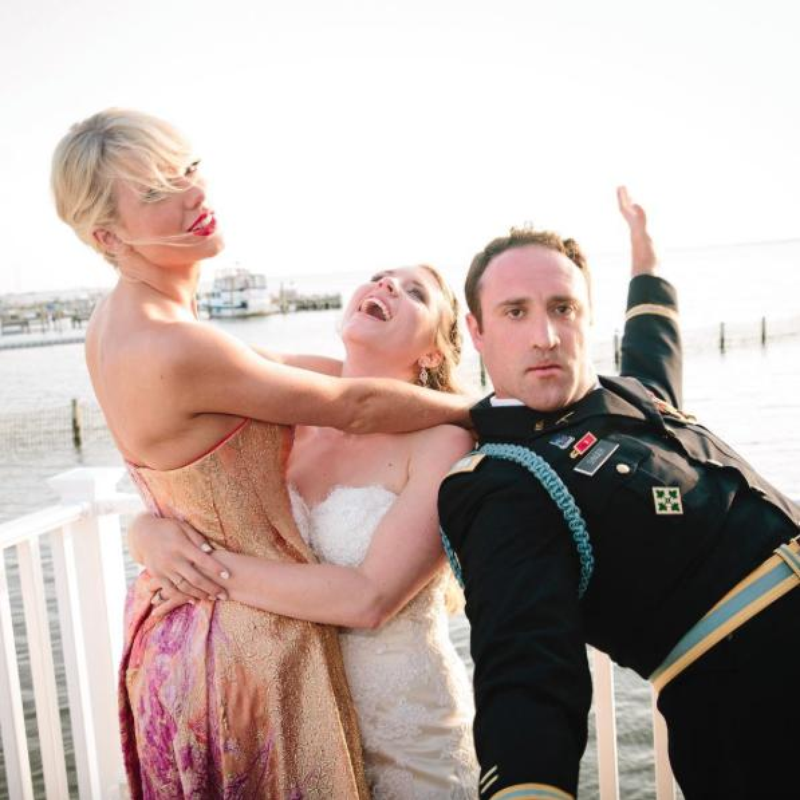 You May Also Like...