Taylor Swift Did NOT Hold Back When Testifying Against DJ Who Was "Sticking His Hand Under My Skirt"
11 August 2017, 14:57
[insert all the clapping emojis here]
The 'Shake It Off' singer recently dropped her iconic microphone to head to court in order to testify against an inappropriate act she's claiming happened to her four years ago.
During a meeting, radio presenter David Mueller was said to have put his hand up her skirt and grabbed her, yet he is suing her in return, claiming that this act of defamation has not only ruined him on a personal level, but has led him to lose his job.
> "It's Like Having A Friend With Very Specific Allergies" - Lorde Reveals What It's Like Being Pals With Taylor Swift
On Thursday, Taylor Swift - who was just 23-years-old at the time of the incident - made her claim as to what happened during the day in question, and stated that he purposefully grabbed her.
When lawyers asked if it could have been a mere accident, where David could have been "jostling" for the photograph, she responded with "This is what happened. It happened to me. I know it was him."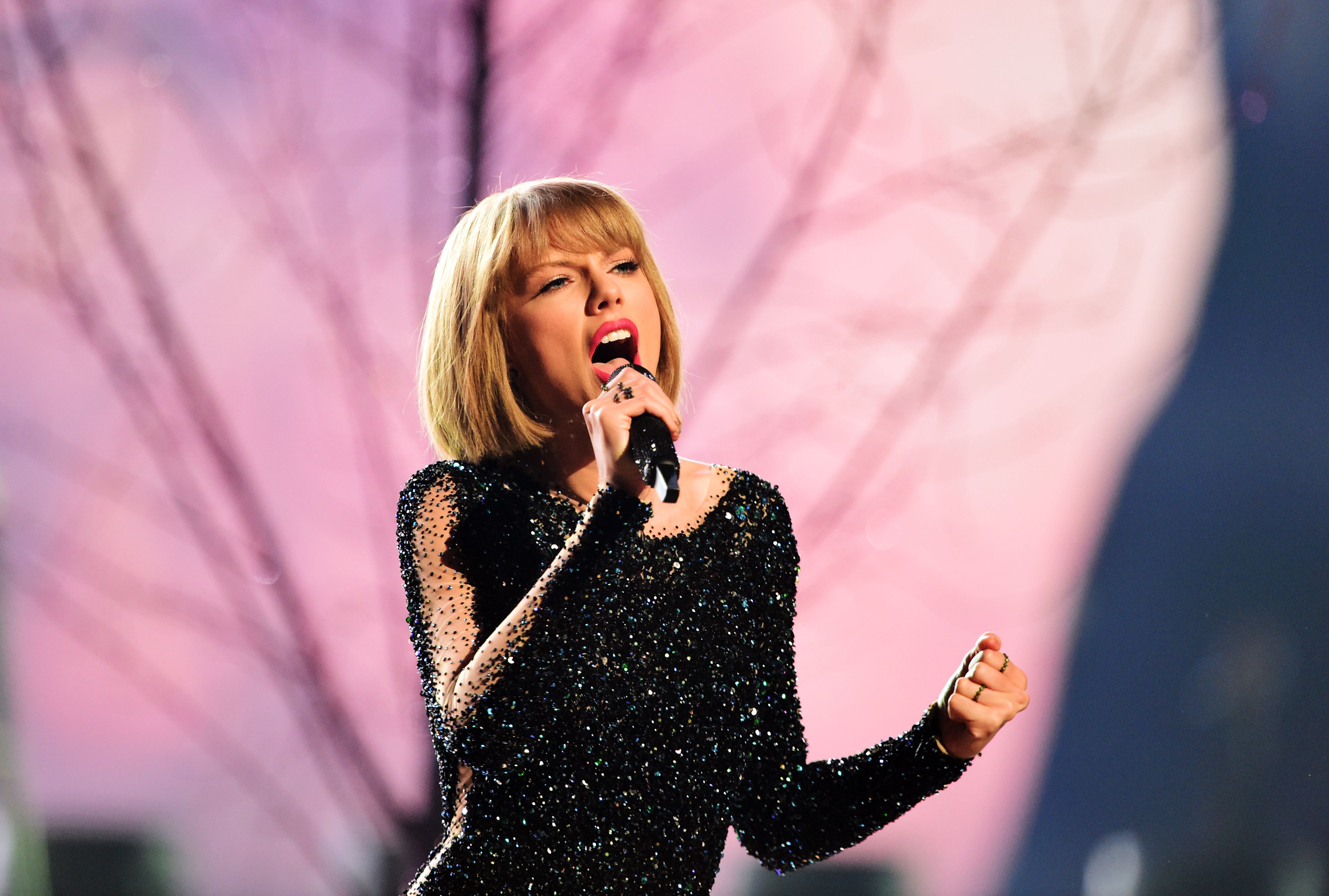 Pic: Getty
She then refused any responsibility for the dismissal of David Mueller, from his job with Denver-based radio station KYGO, saying "I'm not going to allow you or your client to make me feel in any way that this is my fault, because it isn't.
"I am being blamed for the unfortunate events of his life that are a product of his decisions and not mine," continued Taylor, while speaking to David Mueller's lawyer.
> Download Our App Now, And Get All Of The Latest News
After Mueller's lawyer questioned Taylor Swift on technicalities of the photo in question, such as why the hem of her skirt didn't appear to be pushed up, Taylor responded with "because my ass is located on the back of my body.
"He did not touch my ribs, he did not touch my arm. He did not touch my hand. He grabbed my bare ass."
The GRAMMY Award-winner continued to state that she was sure he took advantage of this situation, but confirmed that he only groped her the once; "Other than grabbing my ass against my will, underneath my skirt, and refusing to let go, he did not otherwise touch me inappropriately."
The trial is set to continue for a while yet and we'll certainly be keeping an eye on how it progresses.
This re-worked Taylor Swift GRAMMYs video is 100% the most inspiring thing you'll see today...