Here's What Every Single Member Of Taylor Swift's Squad Has Been Up To... Including Not Being Seen With Taylor Swift
7 July 2017, 14:52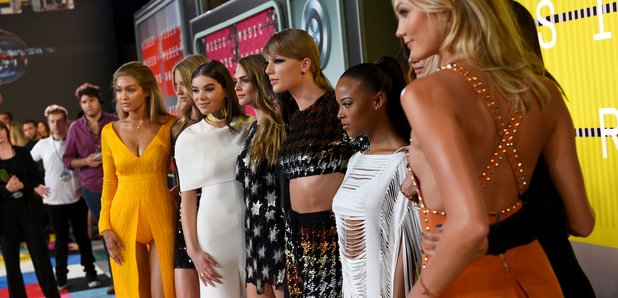 Why has the squad been so quiet?!
Taylor hasn't had the easiest 2017 so far - things are still bubbling away with Kanye West and Kim Kardashian, her public break up with Tom Hiddleston and now… her squad seem to be disintegrating slightly.
When it all went off between Kanye West and Taylor Swift when Kim Kardashian decided to post a video of Yeezy chatting to Taylor all about THOSE lyrics on his now infamous song 'Famous', her squad went quiet.
>
We had reactions from Ruby Rose, Khloe Kardashian and even Chloe Grace Moretz to name just a few however it was the fact that half the squad were so insanely quite that has got us all a little curious.
That said, Ruby Rose also defended Taylor when Katy Perry seemed to shade her in her song, 'Swish Swish' but then there was that infamous interview with Kim Kardashian who claimed Kendall was never a part of Tay's squad…
… which must've hurt.
Ruby Rose Heroically Saved The Day And Went In On Khloé Kardashian After That Attack On Chloë Grace Moretz
Let's have a look at what exactly they've been up to then...
1. Cara Delevingne
Cara is probably too big being an A-list actress these days to have much time to hang out. That said, she was papped in Paris with Kendall Jenner and Karlie Kloss. No invite for Taylor?
WATCH: Cara Delevingne Went Completely Nude In A Forest To Channel Her 'Suicide Squad' Character 'Enchantress'
2. Gigi Hadid
She was spotted leaving Taylor's New York apartment a few weeks ago, so we can presume that all is well in the GiTay friendship. Taylor also released a song with Gi's boyfriend, Zayn Malik so we reckon that friendship is still going strong.
3. Hailee Steinfeld
Between squeezing in a surprise performance at Capital's Summertime Ball and touring with Zedd, Hailee's barely had time to think, let alone hang out.
That said, we did half expect Taylor to post something about Hailee's new track with Zedd on her Instagram - as she famously does when her pals release music.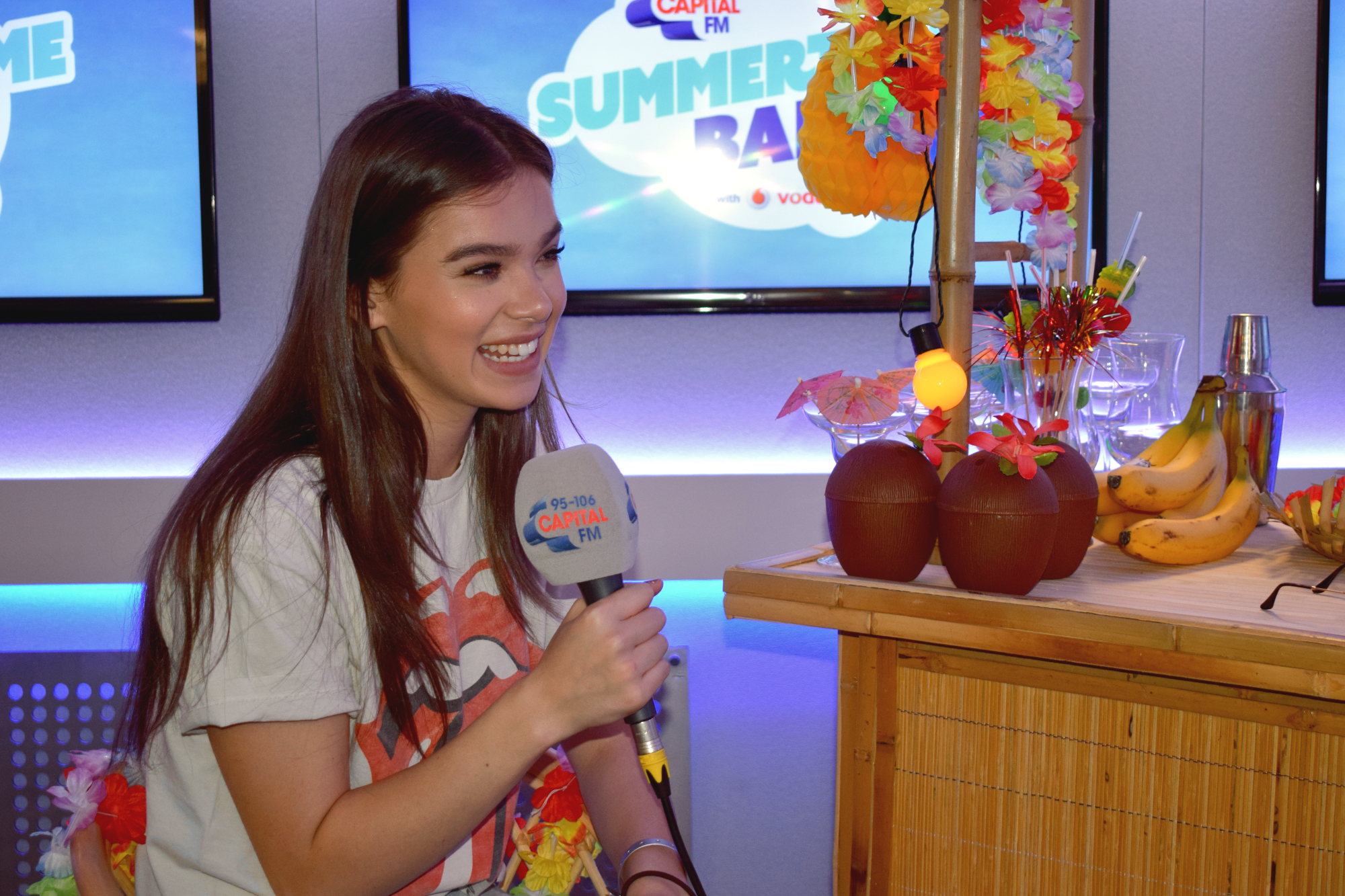 4. Lorde
Not going to lie, we're a little concerned about Lorde and Taylor's friendship at the moment. There's been a few comments from Lorde in recent interviews that would maybe suggest that all is not well.
First up, she compared their friendship to an 'autoimmune disease'. Charming. She did later apologise for the statement. But most recently, she's pulled a somewhat concerning face when asked about Taylor's squad.
That said, TayTay did share her love for Lorde's single, 'Green Light' so perhaps all love isn't lost.
Lorde's also been too busy performing at Glastonbury and promoting her new album to really get involved in too much drama.
5. Camila Cabello
It was only in June 2017 that Camilla revealed she would love to collaborate with Taylor. Talking to Glamour, she commented, ""That would be really cool, I'd be down. She's a great writer."
We're thinking that we can probably presume all is okay there then.
WATCH: Fifth Harmony's Camila Cabello NAILS A Singing Impression Of Ellie Goulding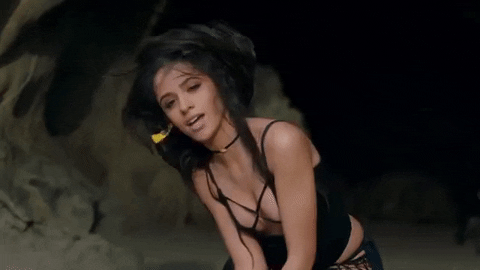 6. Karlie Kloss
Fans were freaking out after Karlie Loss was photographed with ex-squad member, Kendall Jenner stating that her loyalty should lie with Taylor.
However, given that they're both big time supermodels, it's not really surprising that the pair bump into one another. Thus, isn't it best to keep things civil?
7. Lily Aldridge
In order 2016, Lily rushed to the defence of Taylor's squad and revealed that "we are a really nice group of omen who support each other".
Since then, however, Lily and Taylor's public friendship has been minimal.
Even Taylor's 4th July party wasn't on Lily's radar (unless it wasn't even a thing, obviously) as the supermodel and Victoria's Secret angel was spotted in Paris.
8. Selena Gomez
Between being super loved up with her boyfriend, The Weeknd, and releasing new music, Selena Gomez hasn't had much time to chill out.
That said, she was recently in rehab for 90 days for depression and anxiety and didn't have a phone for a while.
However, when Selena Gomez jumped on Facebook live to talk openly about how she was feeling, Taylor made sure to chime in and simply wrote "BAEEEEEEEEE".
Selena's Mum also defended their friendship on Instagram to fans.
She also gave Taylor a subtle shoutout in her TV show, 13 Reasons Why.
Here's How Much Selena Gomez Gets Paid For Just ONE Sponsored Instagram Post (Don't Be Jel Alright?)
9. Martha Hunt
Martha Hunt spent her 4th July at a carnival, eating hotdogs… which sounds like the ultimate dream to us!
They spent Thanksgiving together last year but since, it's been a little quiet.
It is worth baring in mine that Martha also wants to start her own business, act in a movie AND write a book! Leave something for the rest of us Martha!
10. Jaime King
Jaime King is busy doing one of the hardest jobs in the world of course, being an awesome Mum!
11. Ed Sheeran
It wasn't that long ago that Ed Sheeran was spotted leaving Taylor's apartment so we're secretly hoping that not only is their friendship fine, but we're going to get another collaboration. We might just be dreaming, but it would be epic, right!?
Taylor also wrote a letter to Ed Sheeran when he appeared on TIME Magazine's annual 'Most Influential People in the World' writing, "He's like a fighter who pops back up on his feet before you even noticed he'd been knocked down".
Let's relive Ed Sheeran at Capital Up Close shall we?