Move Over Kim K – Taylor Swift Is The Latest Star To Release Their Own Video Game
4 February 2016, 14:09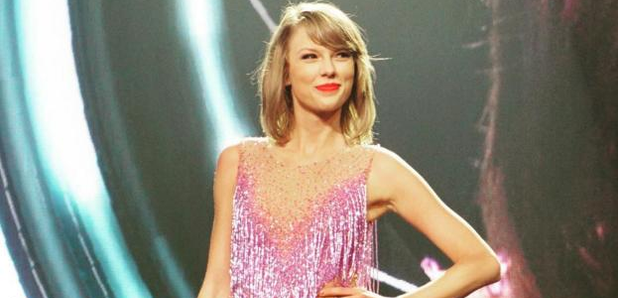 You'll soon be able to be part of Taylor's (virtual) squad as she joins the likes of Kim Kardashian and Katy Perry with her very own smartphone game.
She's conquered pretty much everything else, so it's no surprised what Taylor Swift's next venture is going to be… she's launching her very own smartphone game!
Following in the footsteps of Kim Kardashian, Tay Tay has teamed up with the same people behind that chart-topping app to release her own version sometime before Christmas this year.
Niccolo de Masi, CEO of Glu – the company behind Kim Kardashian Hollywood – revealed the news, "I am thrilled to welcome Taylor Swift, an award-winning singer, musician and songwriter, to Glu's family. We realise that Taylor and her global fan base expect a new and highly differentiated mobile gaming experience.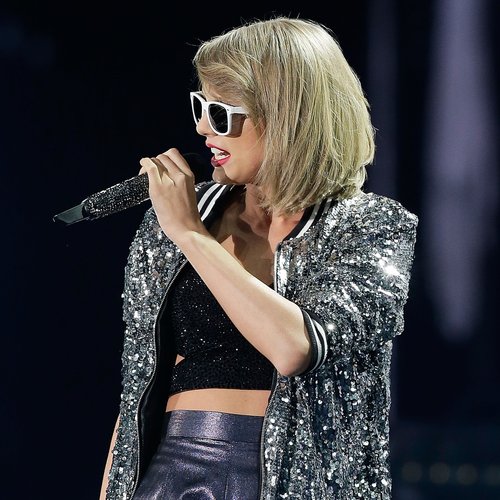 "Glu is equally committed to designing never before seen gameplay elements that utilize Taylor's unique creativity. Accordingly, we will spend the required development time to ensure this innovation is achieved."
As well as Kim K and Taylor, Glu have also released a Katy Perry game and will be releasing one with Nicki Minaj and Britney Spears this year. Now how will we know which one to choose?!