HERE COME THE FEELS! A Six Year Old Has Remade Taylor Swift's Iconic Shoots!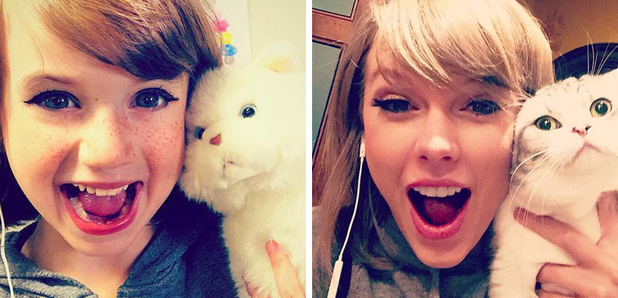 DISCLAIMER: The following article will contain high levels of adorability as a kid absolutely nails her attempt at reconstructing her idols most famous poses.
If there's one thing to know about Taylor Swift is that she takes her fandom pretty damn seriously, so can you blame anyone for really trying to grab her attention?
This is where six-year old Lilly Neitzert comes in. The Southern Californian kid has recreated some of the 'Blank Space' singer's most iconic stills from her music videos and photoshoots.
Lilly's obsession with the GRAMMY winner came after she first heard 'Shake It Off' in 2014, and since then, nothing's stopped the tot, who plans on not only meeting Taylor Swift, but also wearing identical clothing during the snap.
Since Lilly's mother, Sara, started posting the recreations on Instagram, the duo have acquired over 7,000 followers and the reaction has - as you can guess - been absolutely brilliant. Just try to tell us you're not going all warm and fuzzy inside!
And, of course, you can expect all of the shoots are child-friendly; we're talking replacing champagne with chocolate milkshake. As if this couldn't get ANY cuter.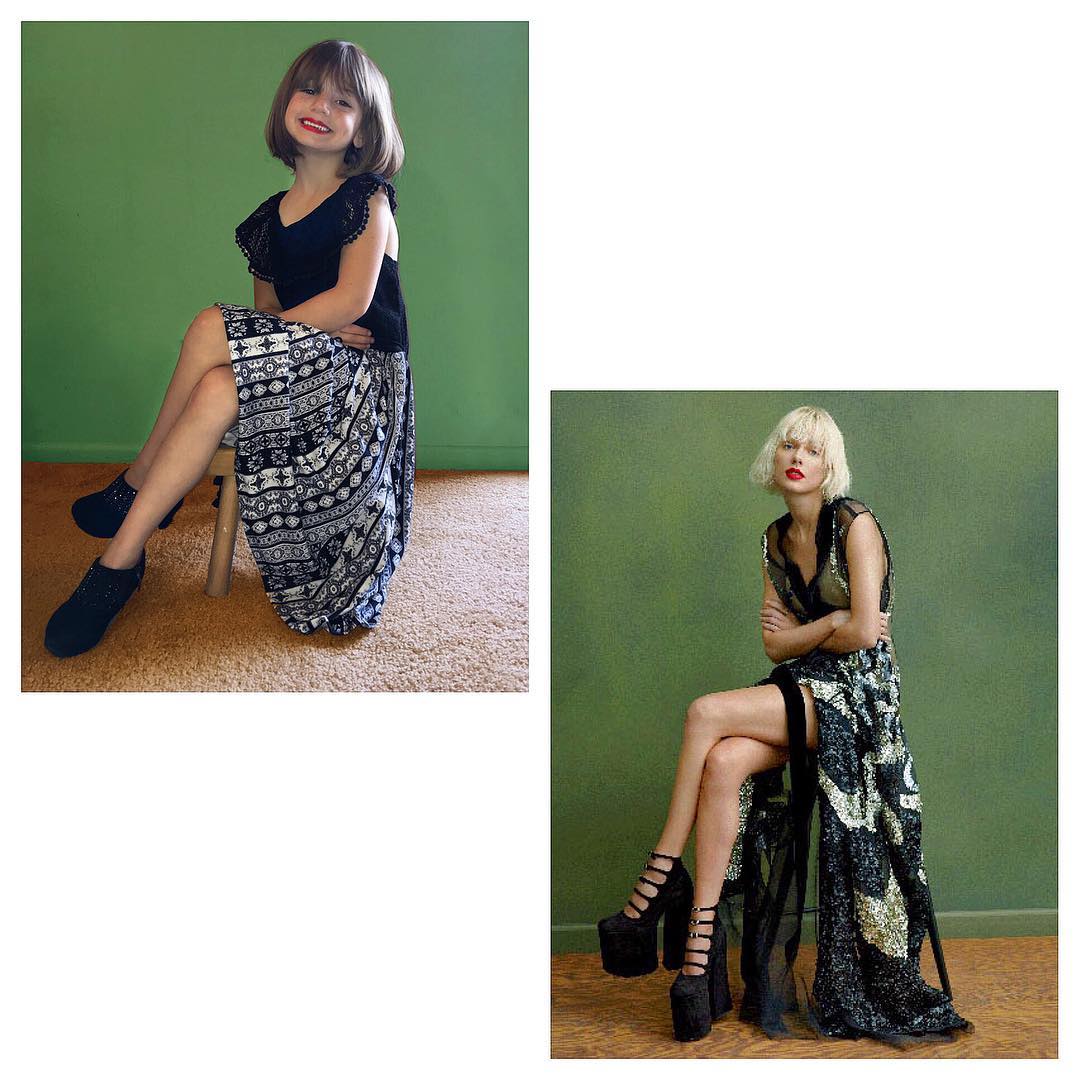 You May Also Like...