LOL! Taylor Swift Tops Canadian iTunes Chart – With 8 Seconds Of Static Noise!
23 October 2014, 12:14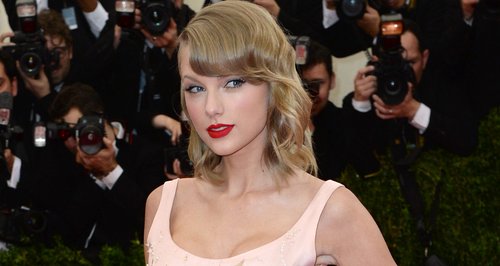 Taylor Swift is officially so powerful she can top the iTunes chart with white noise instead of a song!
Random Taylor Swift news of the day – the 'Shake It Off' singer managed to top the Canadian iTunes chart with eight seconds of static noise instead of a song!
Tay Tay's random number one came about when the placeholder audio file for the third song from her forthcoming album, '1989', was accidentally made available to download from the Canadian iTunes store.
And although the track didn't actually contain any of the song, just a hissing noise, it briefly hit the top spot before being taken down according to The Independent.
Fans most likely thought they were getting 'Welcome To New York' which Taylor teased earlier in the week – but not everyone can bag a number one with white noise alone!
'1989' will be released on 27th October.
You May Also Like…