Teenage Dream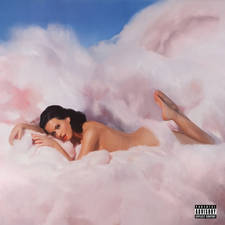 You can't keep this girl down! Following up from the amazing 'California Gurls', Katy's back with another summer smash hit. Check out the sexy vid right here!
'California Gurls' was the first of her follow-up singles, and hot on its heels is the title track to the album: 'Teenage Dream'.
Katy has set the bar pretty high over the years when its comes to her music videos,and we're certainly not disappointed by this one.
If you like road trips, beach parties and sweaty men boxing with punchbags, then this is the video for you! Check it out.