WATCH: Taylor Swift Drops Video Teaser For 'Wildest Dreams'... And Reveals The Premiere!
24 August 2015, 09:01 | Updated: 24 August 2015, 09:02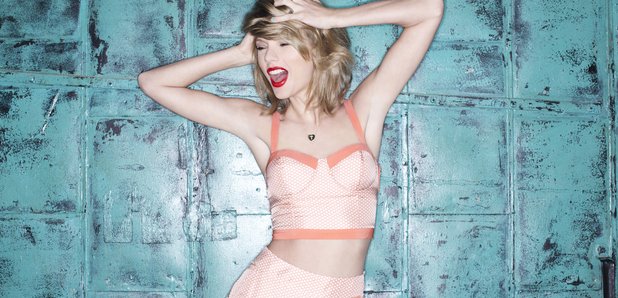 The US star is readying her next '1989' single, and she's got a fiery teaser to share.
'1989' is the album that just keeps on giving, already producing four chart smashing singles, and Taylor Swift has just dropped an official music video teaser from the record's NEXT release 'Wildest Dreams'.
The US star announced earlier this month that the track will follow 'Bad Blood', 'Style', 'Blank Space' and 'Shake It Off' as the next big release from her hugely successful record, and Taylor posted a preview of the new video online this past weekend, as well as confirming the FULL video will drop at the MTV Video Music Awards on Sunday.
Wildest Dreams music video preview. Full video debuts VMA night. Get ready. #WildestDreamsMusicVideo pic.twitter.com/qfye9qMDW5

— Taylor Swift (@taylorswift13) August 24, 2015
From animals to sunsets - the teaser doesn't give TOO much away but is sure to whet fans' appetites for Taylor's next slice of music video gold.
'1989' shot straight to the number one spot, selling 1.28 million copies in the first week after it's release, and has previously provided us with the AMAZING singles 'Shake It Off', 'Blank Space', 'Style' and 'Bad Blood'.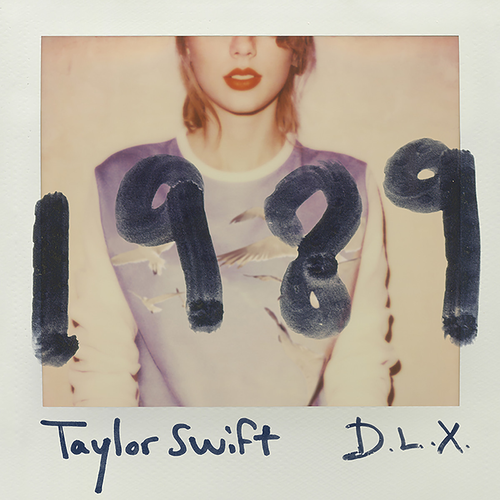 The first four releases have also given us some of our favourite videos we have ever had from Swifty – so we can only imagine what she will pull out of the bag for 'Wildest Dreams'.
You may also like...