This Maths Equation 'Reveals' When Taylor Swift's New Album Is Going To Drop
6 October 2016, 11:19 | Updated: 6 October 2016, 11:20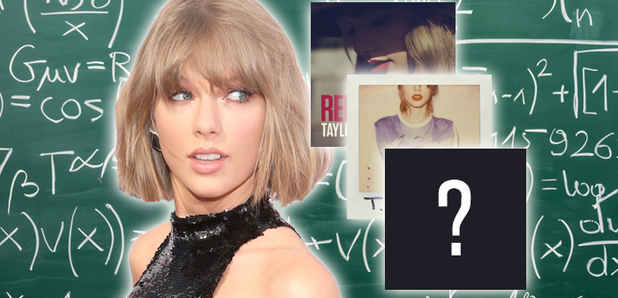 Taylor Swift's brand new album might be closer than we think and thanks to one journalist...we might just have the exact date!
Washington Post jounalist Emily Yahr has been on a journey of algebra and numbers in an attempt to find out the exact date Taylor Swift's next LP is ready to be released and you know what...it all looks pretty solid!
Mark it in your diaries now, the 23rd October 2016.
So, how did they get to this date? Let us explain...
October album releases!
We're not sure if you've had a look at the last three Swift album release dates but there seems to be a pretty regimented pattern happening in front of our very eyes.
- October 25th 2010: 'Speak Now' is released and hits the No.1 spot in the U.S, Australia and Canada.
- October 22nd 2012: Two years later, 'Red' hits the shelves.
- October 27th 2014: Two years later. Arguably one of the most successful albums ever made '1989' delights the world!
- 23rd October 2016: Two years later...
We know, we know, you want the equation. But there is just so much evidence pointing towards this date that we just have to give you ALL the deets!
Taylor's obsession with the number 13.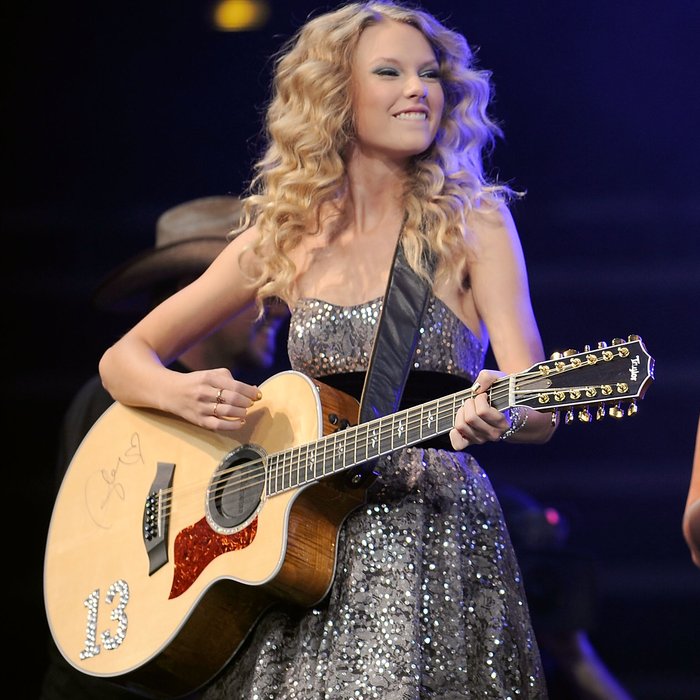 PIC: GETTY
Taylor has always had a special place in her heart for the number 13. Not only was she born on December 13th. Her debut album went gold just 13 weeks after it was released AND she's been snapped with the number 13 emblazoned on her hand and her guitar multiple times.
The equation:
If you write out the date October 23, 2016 in numerals, you get "10.23.16". Add up all the digits individually and what do you get?
1+0+2+3+1+6=13
13 of course! Her favourite number, right there, plain for us all to see. Add to that she is performing her one and only concert the night before and the day after is the 10 year anniversary of her first album ever! How can this NOT be true?!
Washington Post does also suggest November 13, 2016. As this similarly adds up to 13 but the October one is closer so let's just keep our fingers crossed okay!
You may also like...