"Are You Taylor's Friend Still?" - Looks Like Tay's BFF, Karlie Kloss, Shaded The Hell Outta Her
3 January 2018, 10:03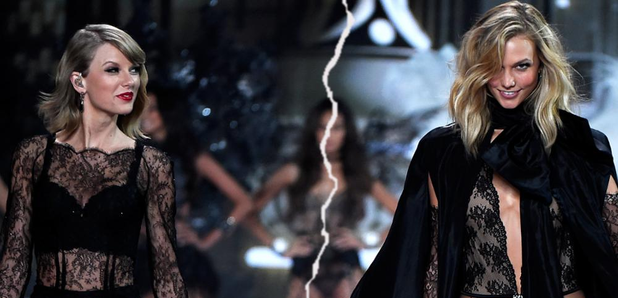 "Don't try to shade taylor. Just don't."
Taylor Swift has the most iconic girl squad the world has/will ever see. The likes of Cara Delevingne, Gigi Hadid and Ruby Rose all make appearances.
However, it looks like Karlie Kloss might have to hand in her membership card, after Tay's fans were led to believe she was shading the 'Shake It Off' singer.
> If Taylor Swift's 'LWYMMD' Tee Is Anything To Go By, She's Dropped 3 BIG Squad Members
The supermodel shared her appearance on LOVE's advent calendar, where she just looked incredible as playing basketball. What could possibly be so bad about that?
Just wait until you see the caption...
Before she changed the text on the Instagram post, the snap was originally captioned as "Swish swish", referencing a song by Katy Perry, Tay's rival. 'Swish Swish' is also said to be a song that asks Taylor to retire.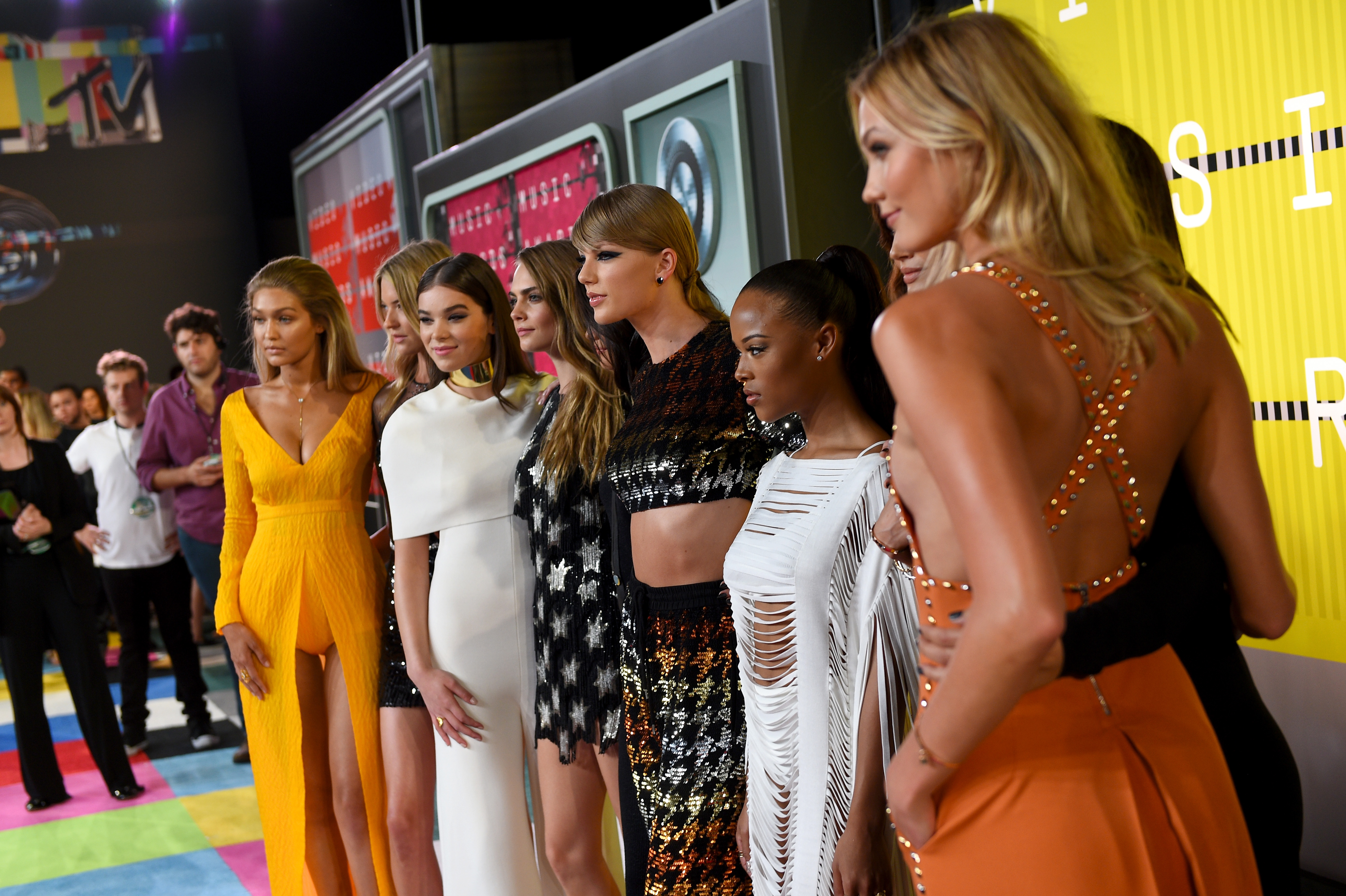 Pic: Getty
> We'll Try To Get To The Bottom Of This Shade ASAP. We'll Keep You Updated Over On Our App!
Could this be the start of 'Bad Blood, Pt. 2'? Or is this just a simple mix-up, where Karlie was playing basketball, and referenced a video where Katy Perry was playing basketball too?!
Whatever's going on, there's only one thing we know - Tay's performance at the #CapitalJBB was BIG.