'Bad Blood' Meets 'Mudblood'! This Taylor Swift/Harry Potter Mash-Up Is INCREDIBLE!
4 August 2015, 16:36 | Updated: 4 August 2015, 16:37
Taylor Swift & Harry Potter Parody Mashup
03:34
It's the mash-up you never knew you needed, but welcome to Hogwarts, it's been waiting for you!
Thanks to YouTuber Kate Parkin, the worlds of Taylor Swift and Harry Potter have been combined in this rather MAGIC mash-up!
"My best friend fought this evil man and he's like 'oh my God we gotta kill this snake!'" - is probably our favourite line.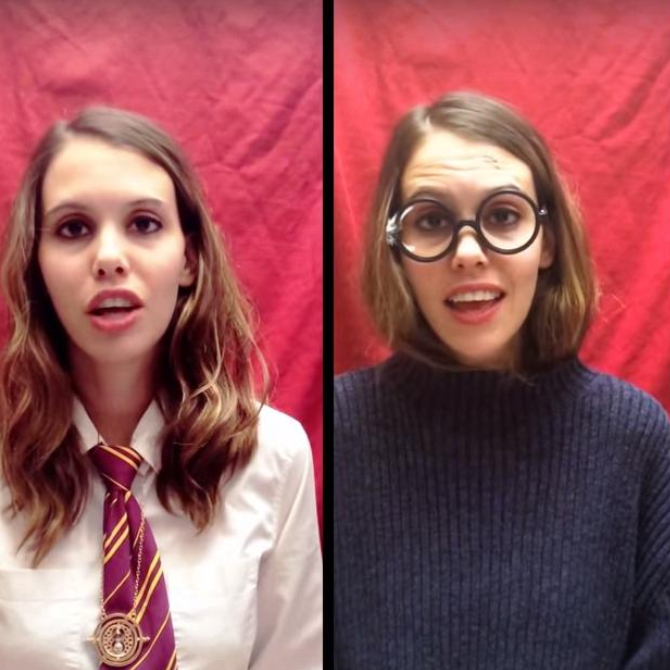 Check out the video above for three minutes and thirty three seconds of pure Swifty-Magic.
You May Also Like...
Calvin Harris And Taylor Swift Mash-Up - 'Bad Summer!'