Taylor Swift's Donated $50,000 To Her Dancer's Nephew Battling Cancer
1 October 2015, 18:08 | Updated: 1 October 2015, 18:10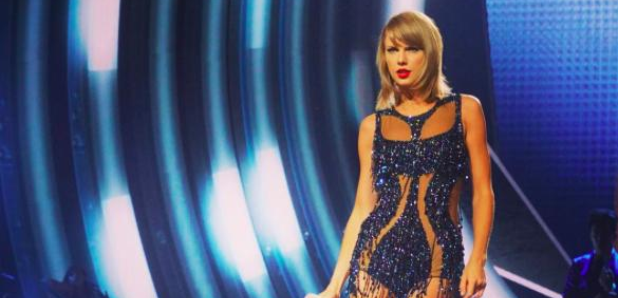 "Taylor Swift is an angel and my family and I can't thank her enough."
This isn't the first time Taylor has stepped up to help out in a family's time of need. But this time around it seems to have really struck a chord with her, proving just what a caring and kind woman she is.
Step forward Toshi, one of Taylor Swift's backing dancers, who just a day ago announced the devastating news on Instagram that his 13-month-old nephew is battling cancer.
Just a few hours later when stepping off a plane, Toshi was pretty taken back to find a certain Taylor Swift had donated $50,000 on the family's GoFundMe Page.
After seeing the donation, Ayden's family have left a message of thanks for Taylor and Toshi on the page.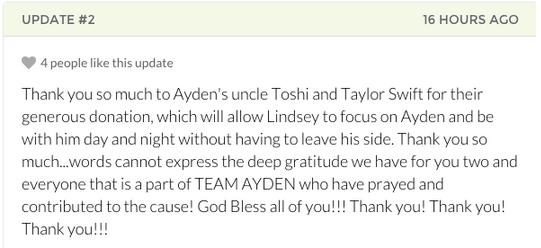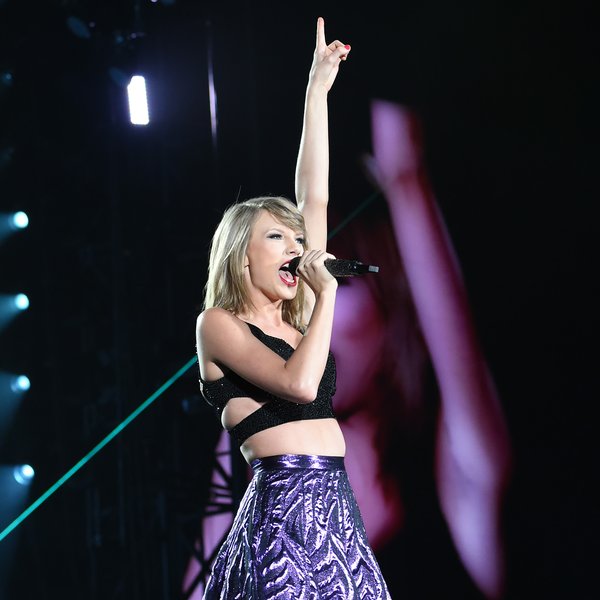 We wish Ayden and all of his family the very best in the coming weeks and months ahead.
You May Also Like...