Taylor Swift's Director Claimed Beyoncé Copied Tay & The Beyhive Are NOT Happy About it
8 September 2017, 17:07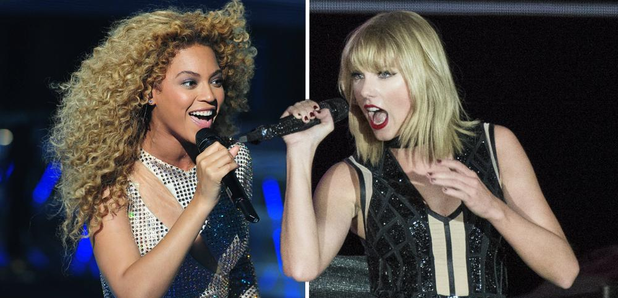 Warning...never disturb the beyhive.
There are two rules in 2017. One, recognise that Beyoncé is a queen with and two, always be wary when comparing her to other pop stars.
> You know what you've just made us do...point you in the direction of our app of course!
Now, it looks like Taylor's director Joseph Khan has clearly forgotten rule No.2 because he's currently on the wrong end of an ear-bashing from Yoncé's fans.
When fans began to point out similarities between the Taylor's videos and Beyoncé's 'Formation' and 'Hold Up', Khan just couldn't help but address them on Twitter.
I've worked with Beyoncé a few times. She's an amazing person. The #LWYMMDvideo is not in her art space. Love and respect to Bey.

— Joseph Kahn (@JosephKahn) August 26, 2017
Following up with an interview with Los Angeles Times, Kahn went on to claim that it was actually Bey who stole one of her looks from Swift, "They try to say she's wearing a black crop top and Beyonce wore a black crop top. But they don't realize in 2015 in 'Bad Blood,' Taylor Swift was wearing a black crop top. I really do think, by the way, that Beyoncé copied 'Bad Blood''.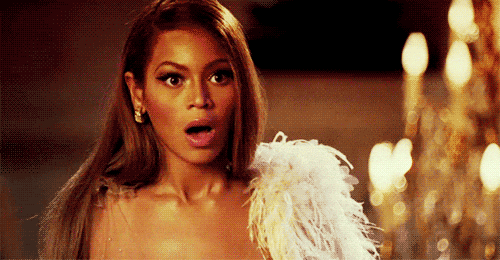 > Twitter Suspended A Woman's Account After She "Burned" Taylor Swift Too Hard With This Tweet
Now, surely you'd take that last comment with a pinch of salt right? Well...the beyhive certainly didn't...
sooo, isn't it still on "beyonce's art space"?...... #LWYMMDvideo pic.twitter.com/GTHoJg1Ykt

— Beyfan93 (@justlife931) August 28, 2017
August 27, 2017
Love Tay but nothing she does will ever be in " Beyoncé's art space " EVER pic.twitter.com/RtfAREuvVM

— ™ (@BabyAugz) August 27, 2017
@JosephKahn stay in your lane sis. Beyonce wouldn't never get and idea from Taylor Swift of all people .

— (@alterskam_) September 7, 2017
Let's just remind ourselves why this whole Beyoncé/Taylor debacle started shall we?