Taylor Swift's 'BAAA-D Blood' Just Got Remixed... This Time By A Sheep!
26 June 2015, 12:26 | Updated: 26 June 2015, 12:42
Tay and goats are sooooooo 2014. This year it's all bout the year of the sheep and an addictive remix of '1989' hit 'Bad Blood'!
(Video footage mashup - YouTube: Taylor Swift / AjQ2891)
Taylor Swift fans prepare yourselves, there's a NEW version of Tay's 'Bad Blood' doing the rounds and it features... a sheep!
Those trendy kids amongst you who clocked the impressive YouTube viral of a goat gatecrashing Tay Tay's anthem 'I Knew You Were Trouble' last summer will appreciate just what a popular farm animal can add to a chart smash.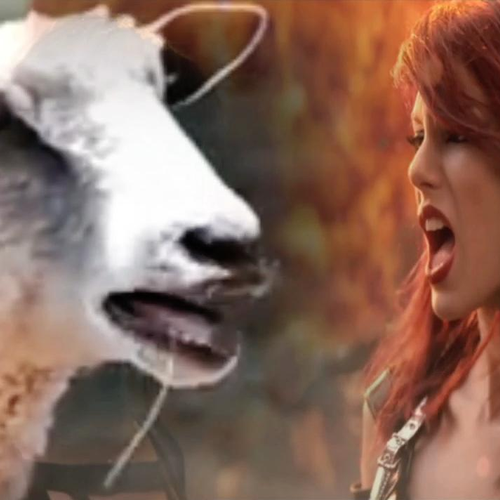 Following a #PetSongs session with Capital's Dave Berry & Lisa Snowdon we are proud to introduce to you part 2 of Taylor's animal series.
Check out the new 'BAAA-D Blood' mix above and let us know what you think.
You may also like...