Taylor Swift's Boyfriend Joe Alwyn Has Finally Made His Instagram Public
14 August 2018, 08:46 | Updated: 14 August 2018, 10:22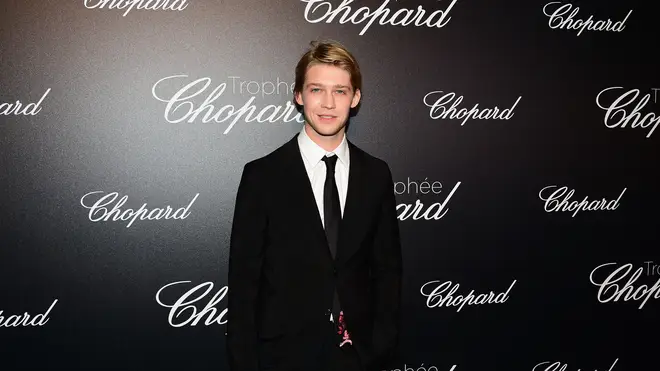 The mysterious actor who's been dating the 'Reputation' star for a while now has finally released a treasure trove of snaps.
Taylor Swift's boyfriend Joe Alwyn has undoubtedly become one of the most mysterious men on the planet. How on earth do you date T-Swizzle and literally never be seen in public?!
We're 99% sure he has the ability to apparate at this point.
BUT... you lucky people have just been given a little insight into the world of Joe after he made his Instagram account public!
> WATCH: Taylor Swift Gave Shawn Mendes His Dream Make-Up Look
Of course, the dream couple haven't made it easy for us. What we mean is, you'll need to do a fair bit of cross-referencing when it comes to picking out those juicy couple deets.
For example, 3 months ago Joe posted this snap, and although there's no Tay Tay present, we now know for a fact they were together on this day because she posted this bad boy...
Taylor posted this cactus classic a day before her world tour started which means that Joe was undoubtedly being a dream of a boyfriend and supporting her before it all started!
> Keep up to date with all the Taylor Swift news you need with our new app!
The best part is that we can now see what Joe is all about! No, no, we're not talking just about his Taylor pics, we're after some snaps that show what he's up to in the acting world too!
Firstly, here's Joe cuddling up to his cast-mates from 'The Favourites' - Emma Stone, Nicholas Hoult, Olivia Coleman and Rachel Weisz.