WATCH: Selena Gomez Just Surprised This Super Fan, In Her Bedroom, With A Real Life Photobomb!
11 August 2016, 10:50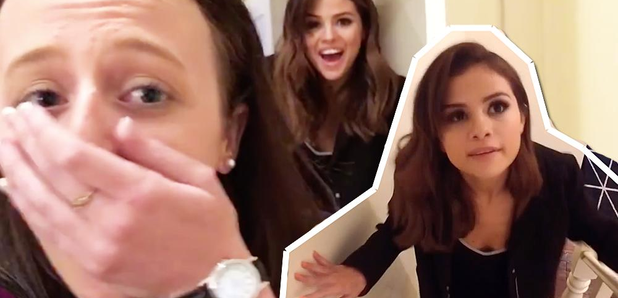 Currently down-under for her Revival World Tour, Selena Gomez has given this fan one hell of a surprise!
22 year-old Sophie Saunders has travelled the world to watch Selena, never in a million years did she think she'd get to meet her in her own bedroom.
Thanks to Australian radio show, Kyle & Jackie'O, the presenters arranged for Ms Gomez to pay Sophie a lil' visit ahead of her show in Sydney, but of course they did it in quite possibly the best way imaginable.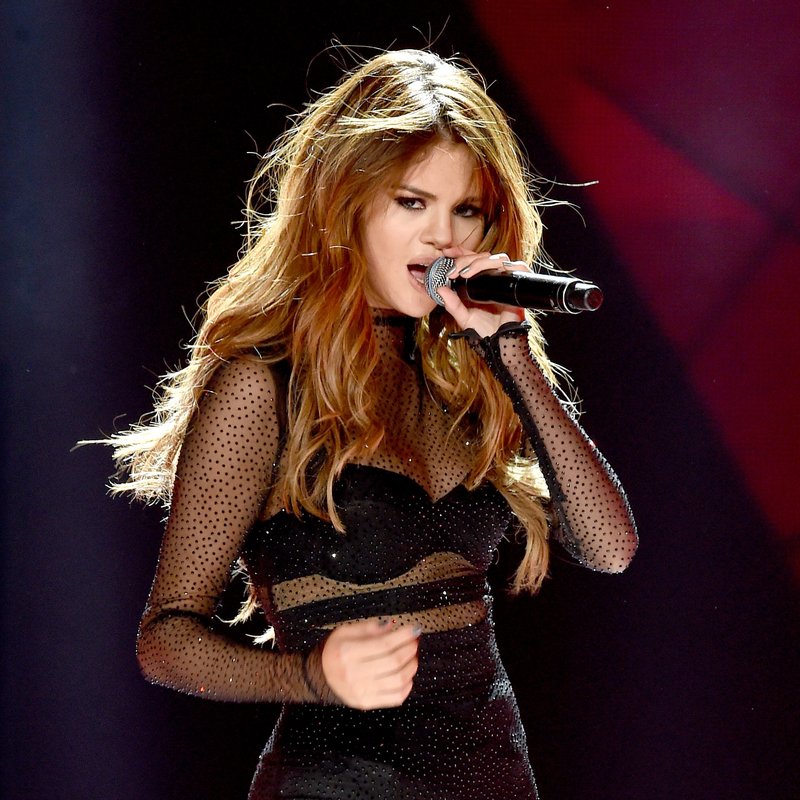 Here's How Much Selena Gomez Gets Paid For Just ONE Sponsored Instagram Post (Don't Be Jel Alright?)
Producers tricked Sophie in to thinking she was filming a fan video of herself singing 'Kill 'Em With Kindness' only for the global superstar to walk in through the door! The video has been making people lose it left, right and centre.
So take this as a warning guys, next time someone asks you to film yourself singing, keep an eye over your shoulder... Or don't, there's a good chance they're just taking the mick out of how bad a singer you are!
Throwback Screen Tests! 7 Of Your Favourite Celebrities Forgotten Audition Tapes
You May Also Like...