WATCH: Pucker Up! Selena Was Filmed On Snapchat Kissing Another Girl!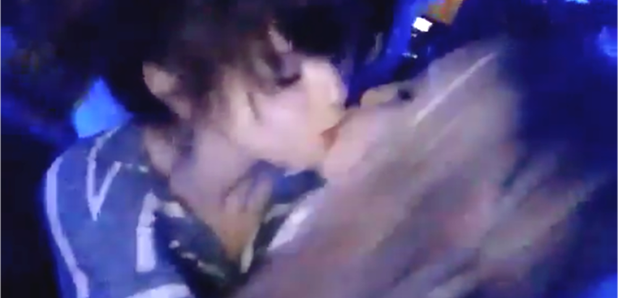 Selena can't keep her hands to herself... And we have the proof! Have you seen this cheeky kiss between Selena and her pal?
While looking at ALL of the incredible 4th of July parties we weren't invited to - yes, we're looking at you, Taylor Swift! - we came across Selena Gomez's Snapchat.
At Selena's party, the 'Kill Em With Kindness' singer celebrated National Kissing Day... And you can guess how she did that, right?
While on the dancefloor, Ms Gomez grabbed her pal, Ruby Carr, and celebrated the day with a cheeky peck on the lips.
Selena jokingly kissing Ruby Carr of Bahari last night. (via @BahariUpdates & @SelenaHQ)pic.twitter.com/TBb6nteGZz

— Selena Gomez Online (@Selenator) July 5, 2016
Why can't we all have Selena as a BFF?!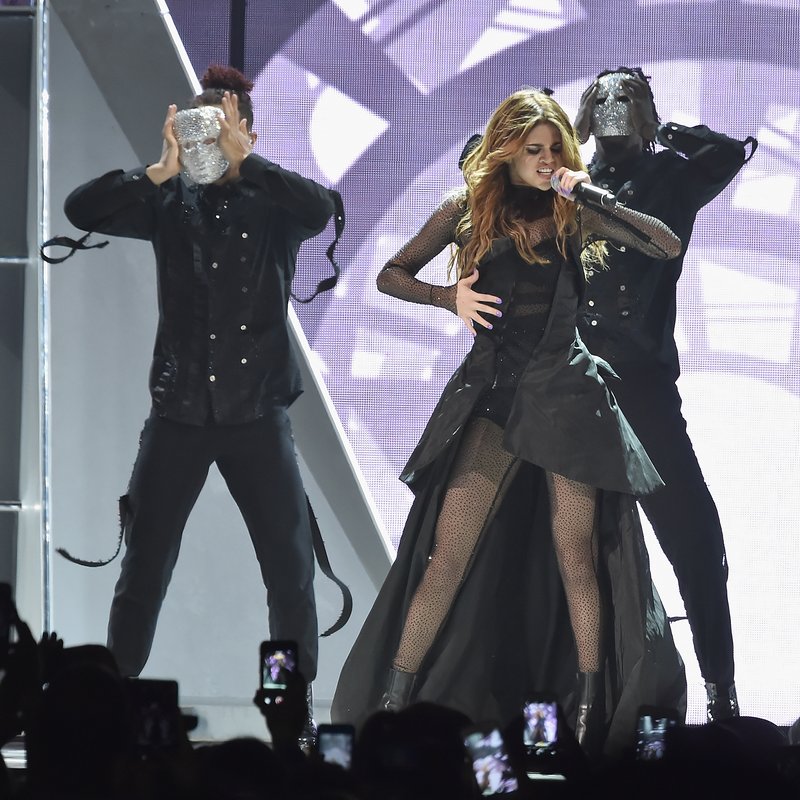 You May Also Like...