Do You Believe That Selena Gomez Wants To Date Tay's Ex, Calvin Harris?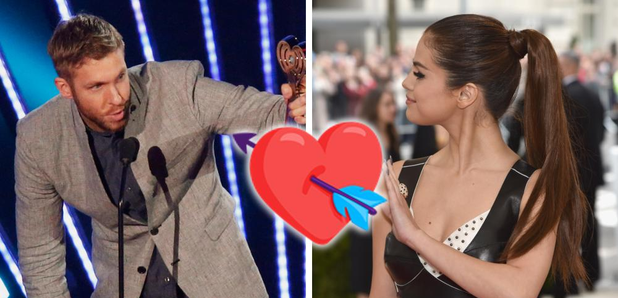 She's not just America's sweetheart; she's the WORLD'S sweetheart. So could Selena Gomez actually be trying to nab her BFF's ex, Calvin Harris? Like, reeeeeeeally?
It's been a pretty busy few weeks for a certain Scottish DJ. Calvin Harris has been unfollowing (and then re-following) his exes; he's accidentally smashed his incredibly expensive motor into his gym; there's been rumours that Taylor Swift had an uncredited role in 'This Is What You Came For', and now... This.
If we asked you to imagine the oddest, most surreal love-triangle you could, we doubt you'd ever think of Taylor Swift, Calvin Harris and Selena Gomez, would you? Well, according to a source, this could actually be a thing!
'Life & Style' magazine have reported that they've received some insider intel saying that the 'Kill Em With Kindness' singer actually thinks she and Mr Harris would make a good couple - in fact, a better pairing than he and Taylor ever did.
The insider told the magazine that "She always thought Taylor just wasn't right for him and the breakup confirmed that in her mind. She says she and Calvin would make a better couple…Selena has always had her eye on Calvin." (To be fair, who can blame her? Calvin Harris is a hit-making, six-pack flashing legend. Great. Now we fancy him too!)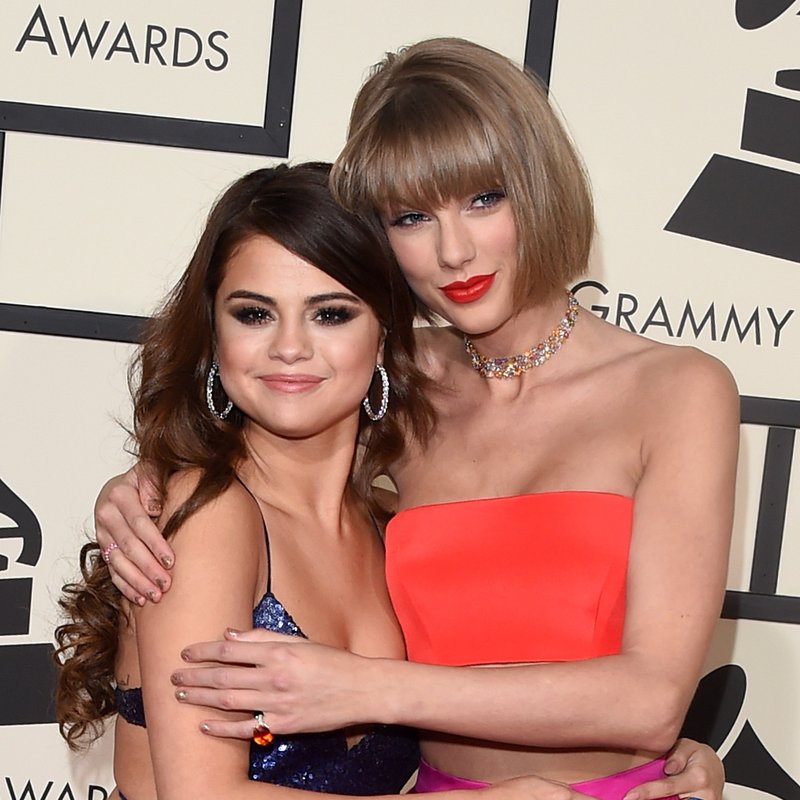 In all fairness, if this source is true, we're 99.293% sure Selena is just joking - there's no way she'd lose her best friend (and membership card to The Squad) over Calvin, is there?
You May Also Like...