Selena Gomez's Mum Has Confirmed That She's "Not Happy" That Selena Is Dating Justin Bieber
15 January 2018, 08:22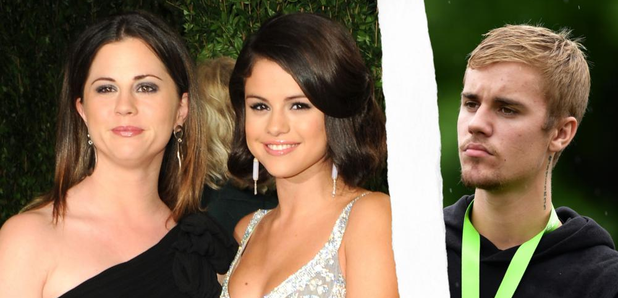 That's gonna make for an awkward Sunday roast with the family...
If the rumours are true, things have been a wee tad tense in the Gomez household recently. Apparently, Selena's mum is really not keen on her daughter dating her ol' flame, Justin Bieber, even resulting in the two of them unfollowing each other on Instagram in late 2017.
Speaking to Gossip Cop, Selena's mother, Mandy Teefey, stated that she wasn't as happy with the #Jelena reunion as we all were, after Selena's split from The Weeknd.
> "It Could Be Better Than My Life Today" Selena Gomez Reminisces As She Visits Her Childhood Home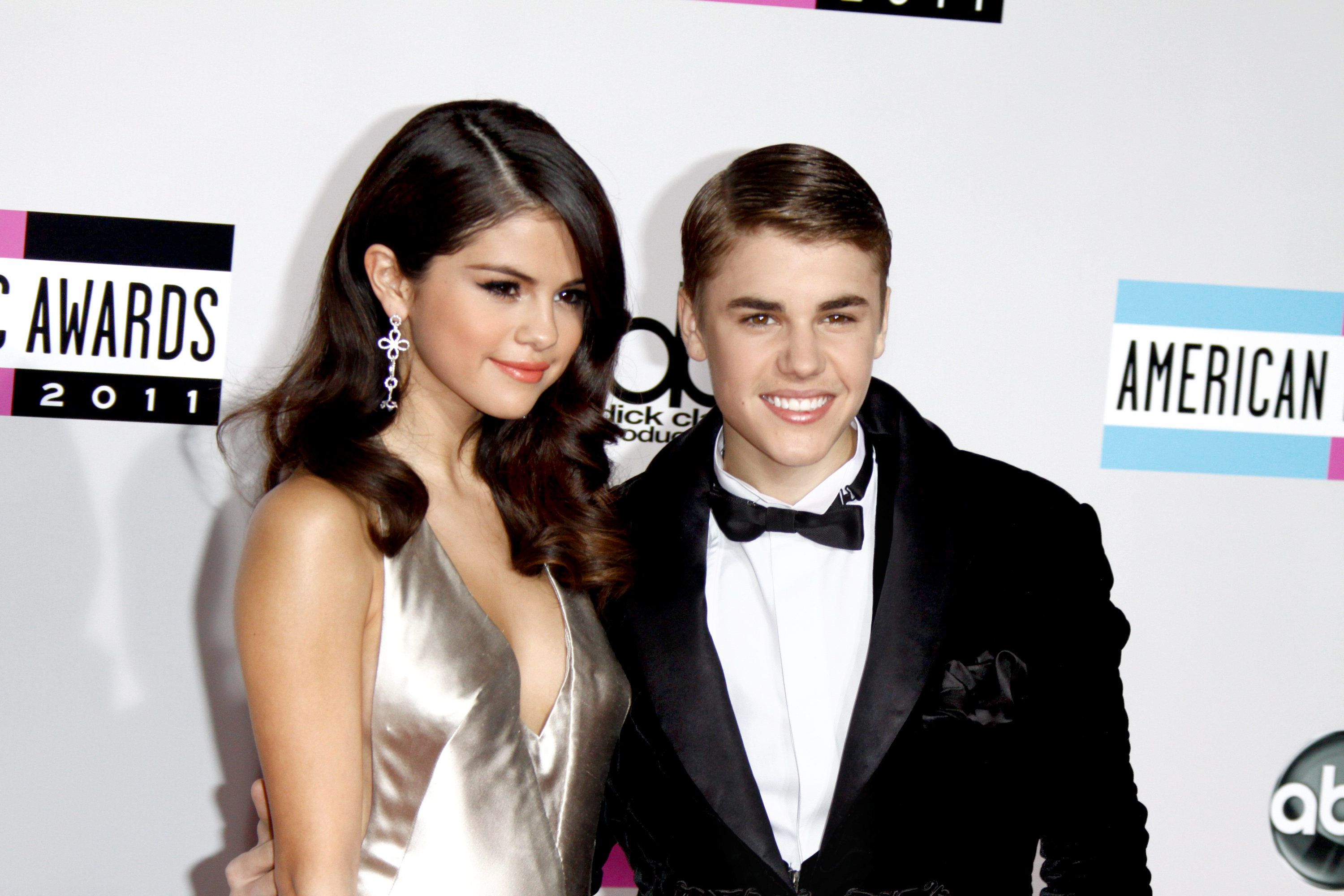 Pic: PA Images
Mandy said that she's "not happy" with the newly rekindled relationship, but - being her mother - she did say "Selena can live her life however she wants as long as she is happy, safe and healthy."
Well, it looks like someone's not a fan of the Biebz.
Following news that they'd fallen out recently, Mandy said of Selena, "Every mother and daughter has disagreements."
> If You Want Even More News On #Jelena, Head On Over To Our App RN!
Even though it looks like Mandy won't be inviting Bieber round for a family session of 'Mario Kart', she does seem to be on good grounds with her daughter, and proud of everything she does. Now we'll play the waiting game until they're all happy families.
Here's someone who's very proud of whatever Selena does - her very own SUPER fan!