Someone Has Hacked Selena Gomez's Instagram And Leaked Her Ex, Justin Bieber's Nude Photos
29 August 2017, 07:46 | Updated: 5 December 2018, 10:09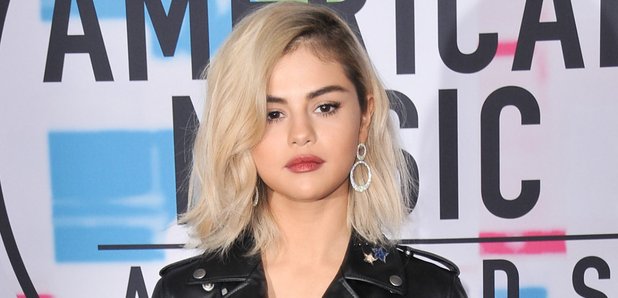 Selena has since regained control of her account.
Selena's 125 million Instagram followers were shocked to see that, recently, her account was deactivated, following a recent hack that happened on her profile.
The hack saw several changes to her profile, including a new description, which tagged several users, as well as uploads of a nude Justin Bieber.
> 7 Lyrics That Are Totally, Definitely, Probably, Absolutely Not About Selena Gomez In Bieber's New Track, 'Friends'
The pictures in question were from the 'Sorry' singer's 2015 trip to Bora Bora, which - when they first surfaced - he said made him feel "super violated".
Pic: PA Images
Speaking to Access Hollywood, JB said "Like, I feel like I can't step outside and feel like I can go outside naked,
"Like, you should feel comfortable in your own space… Especially that far away" continued the 23-year-old.
Following the Instagram hack, Selena's profile was deactivated, and it has since been restored, with the original description and the photos of Justin Bieber have been removed.
> Download Our App, And We'll Keep You Up-To-Date With All The Latest News And Gossip
Do you really know what the lyrics to Justin Bieber's 'Despacito' mean? Dw. We've done all the hard work for you...