7 Lyrics That Are Totally, Definitely, Probably, Absolutely Not About Selena Gomez In Bieber's New Track, 'Friends'
18 August 2017, 14:52 | Updated: 5 December 2018, 09:39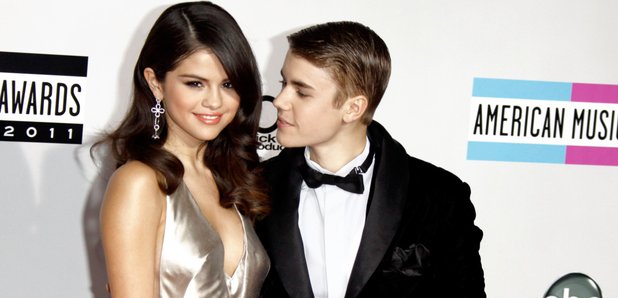 Caution: this article contains a hint of sarcasm.
Justin Bieber is quickly becoming the king of collaborations after releasing his new track with BloodPop, entitled 'Friends'.
It's clearly about life after a break-up and we're going to level with you. It's super relatable.
> Selena Gomez Publically DESTROYED Justin Bieber, Following His Claim To Make Instagram Private!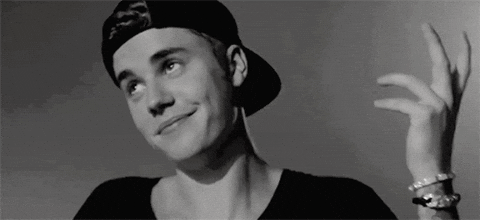 Not only that, however, but there's obviously going to be speculation that his new tune is about ex girlfriend, Selena Gomez.
But, we're not so sure. They broke up a while ago and Bieber's had girlfriends since then and Selena is currently in a relationship with singer, The Weeknd.
We hate to break it to you, but there is a chance that THESE lyrics aren't actually about Selena. Soz.
1. "I was wondering' bout your mama
Did she get that job she wanted?"
Three words. 13. Reasons. Why.
It was the project of Selena Gomez and her Mum, Mandy Teefey which started way back in 2009 when her Mum first found the book…
… the same year that Selena and Bieber were supposedly introduced.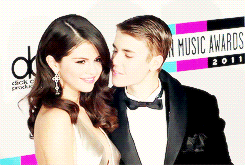 2. "Girl, you wonderin' why I've been callin'?
Like I've got ulterior motives"
Justin has been very open about the fact that he and Selena have been talking on and off since their break-up in 2014. In 2015, he commented, "[We don't talk] every day, but every now and then she hits up my phone. Well, I hit hers too".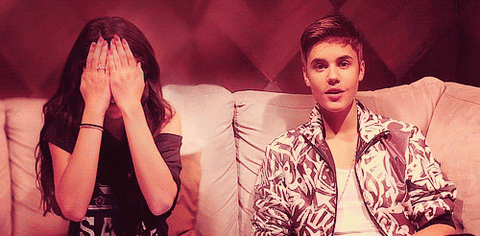 3. "No, we didn't end this so good"
The young couple came to a pretty ugly end in August 2016 when the two argued in JB's Instagram comments after he was flaunting his relationship with Sofia Richie.
"If you can't handle the hate, then stop posting pictures of your girlfriend lol. It should be special between you two only. Don't be mad at your fans. They love you", Selena wrote.
Justin hit back by writing, "It's funny to see people that used me for attention and still try to point the finger this way. Sad. All love".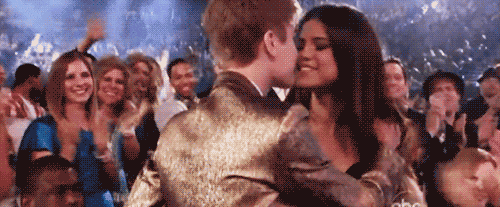 4. "But you know we had something so good"
In the months after their break up, Justin Bieber was very outspoken about how good their relationship was. He posted several throwback pics of him and Selena, with one being captioned "Feels".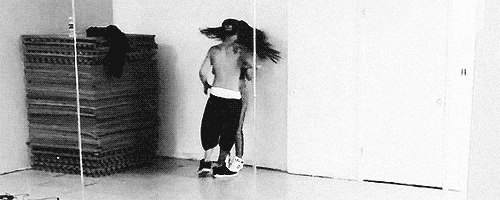 5. "So I'm wondering, can we still be friends?
Can we still be friends?
Doesn't have to end
And if it ends, can we be friends?"
They haven't been spotted together for a while and Bieber has also made it clear that he isn't a fan of Sel dating The Weeknd.
Whilst Selena said in 2016 that she still cares about Bieber's "health and well-being", she can't be doing their on-off relationship anymore.

6. "Wonderin' if you got a body
To hold you tight since I left"
When Selena and The Weeknd first got together, Justin made some petty remarks about the singer. He first said that he thought Selena was using Abel Tesfaye for publicity, before calling his music "whack" to paparazzi and then trolling him on The Weeknd's Instagram story.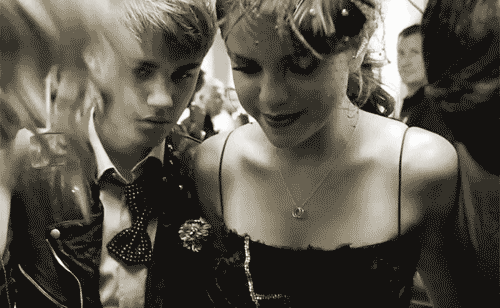 7. "Wonderin' if you think about me
Actually, don't answer that"
Selena has given some indication that she may be thinking about Justin a little bit since their as she liked a throwback photo of the pair back in February 2017.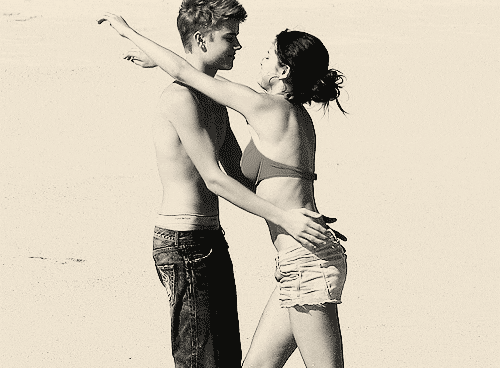 But yes, like we said, it is absolutely not about Selena.
Remember that cute time that Selena got cheesecake en route to The Weeknd's concert?