Fans Are Worried About Selena Gomez After She Posted A Photo Wearing A 'Fall Risk' Hospital Bracelet
18 May 2017, 16:07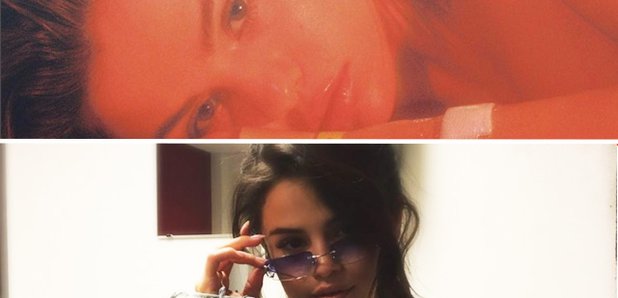 Fans are slightly worried.
Over the last couple of days, Selena Gomez has been posting several cryptic photos of her new single, 'Bad Liar'.
Naturally, we're all kinds of excited for the stunning lady to drop new music but some fans are slightly concerned.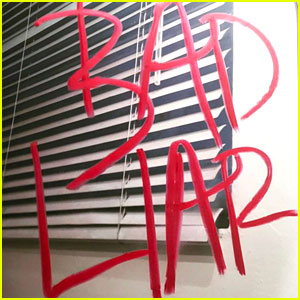 PIC: Selena Gomez/Instagram
In the photo, Sel can be seen lying in bed, with minimal clothing on, sporting a hospital bracelet and bandage on her wrist.
Naturally, we all instantly thought that it must be a still from the music video or something but some fans think that it has a deeper meaning.
It was the yellow 'Fall Risk' medical bracelet that got fans talking.
Comments included, "I didn't think anything of the fall risk wristband until I saw the bandage on her first. What's this pic trying to convey? Attempted suicide?".
However, her photographer, Petra Collins has now come out to confirm that this isn't the case. In an Instagram comment, Collins revealed that "Selena came straight from the hospital to this shoot - from being there for lupus".
A Petra Collins veio confirmar que esta sessão fotográfica foi feita mal a Selena Gomez saiu do Hospital (altura em que esteve internada). pic.twitter.com/adDSmkQw1Q

— Selena Daily PT (@SelenaDaily_PT) May 17, 2017
Phew!
You May Also Like...